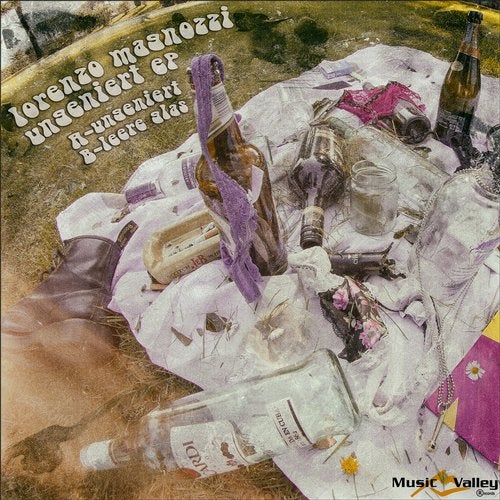 Third Ep on Music Valley Records for the young and talented Italian dj and producer Lorenzo Magnozzi.
A Ep less mystical and psychedelic than the other two, but much more euphoric.
Simply House Music, this is the word that describes in full this last work of Lorenzo Magnozzi.
House Music just synonymous with celebration, fun, happiness, joy, dreams, emotions, and as the album takes its name precisely disinhibition.
Confidence, extroversion, looseness, open-mindedness, these are the adjectives that describe the two tracks. An EP to discover, listen and buy, two real bombs for the dancefloor.
Ungeniert...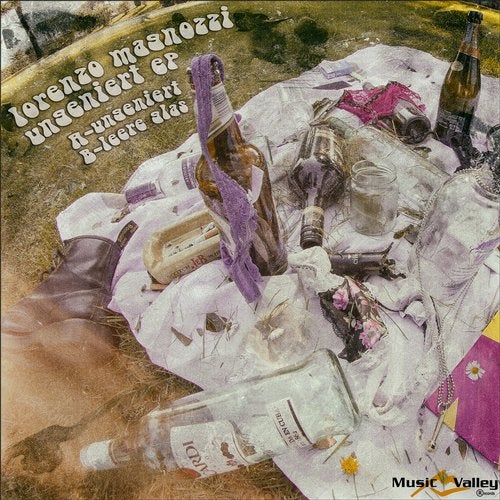 Release
Ungeniert