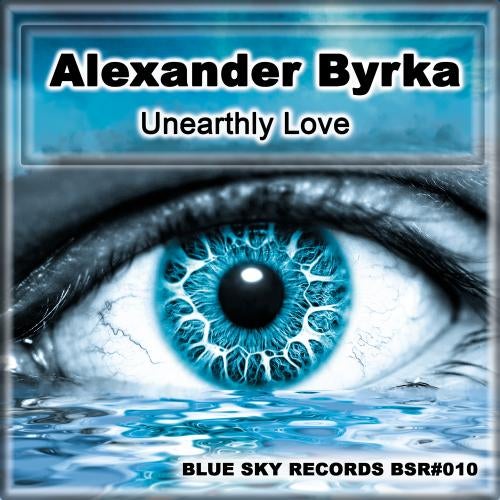 Blue Sky Records presents a new team member to the world. It is a young and promising producer Alexandr Byrka.He is young and talanted Moldavian musician, Dj and producer.
Music style by Alexander Byrka focused primarily on ensuring that give the listener melodic line drive and imbued with emotions,a state of soul and colours!

Loaded with music for deep states, this release was made to expand the consciousness and experience of trance music reality. This is truly a connection between mind and the body,music that allowing the spirit to break free and proceed into the deep of trance & progressive in the most intimate way that trance has to offer.

The release includes a very beautiful track called 'Unearthly love' and its remixes. The remixes are composed in such styles as Chiillout, Progressive House and Uplifting. The track will not leave indifferent any listener. Even its name says that it comprises passion, desire and euphoria.
This tracks can be played anytime during the night or day to activate your mind and body wrapping your ears with mesmerizing.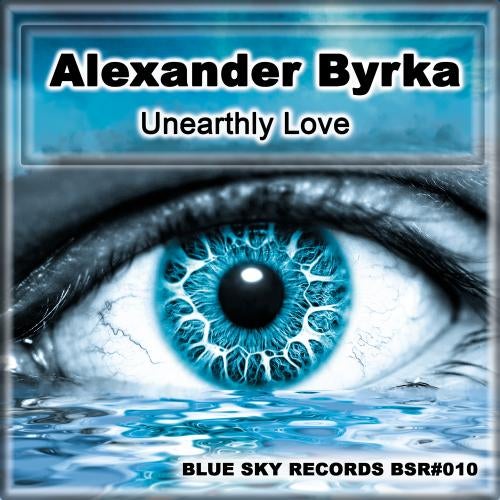 Release
Unearthly Love