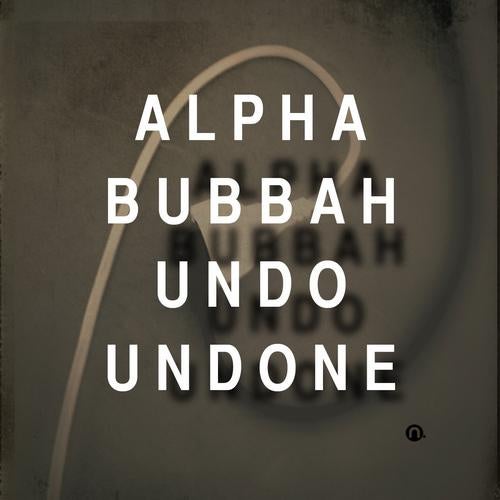 One month after his second solo release, me raabenstein presents the album 'Undo Undone'
under a new moniker - Alpha Bubbah. Playing around with several id's is a typical nineties behaviour
you might say, well, here's to seperate different styles and thoughts on and around music -
in other words, these are the sun-drowned penthouse rooms in the Raabenstein building...
The nine tracks on 'Undo Undone' focus more on melodic arrangements than the 'typical' broken Raabenstein style, although there is still the pure joy of sonic experimentation to be heard.
With a little help from good old friends from the early Nonine days, the Alpha Bubbah project offers
a coherent and embracing album, charming the audience with instintive freshness and a poetic electronic-jazz inspired ligthness, accentuated with tight drums and brooding synth colours.

Enjoy the melody !!!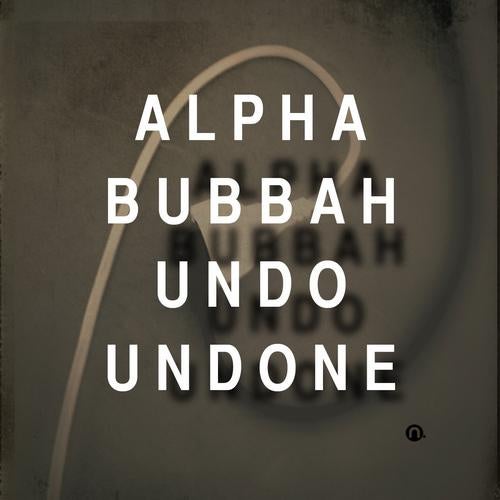 Release
Undo Undone