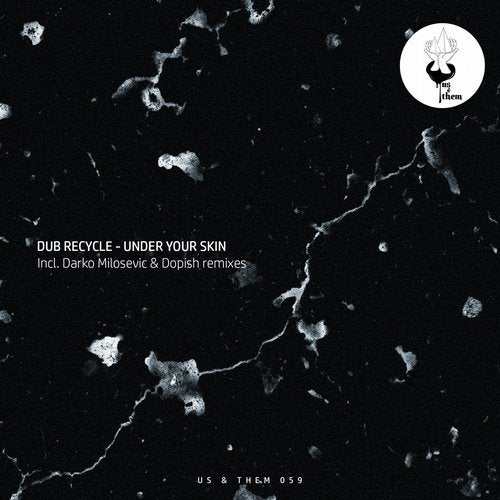 The "Under Your Skin EP" was created from a partnership between Englishman Kieran Fowkes and Brazilian Dub Recycle, creating an atmosphere between Deep House and Melodic Techno. The melancholic and black melodies of the Brazilian producer have their own personality with a minimalist battery and with a lot of groove.
In addition, we have the remix of German Dopish with a heavier, aggressive synthesized line and a darker vocals, giving a more serious air to a song without losing the original context.
The second remix is the Montenegro artist, Darko Milosevic producing a dancefloor track alternating with keyboards, progressive synths and arpeggios, while also preserving the personality of the original music and remixer.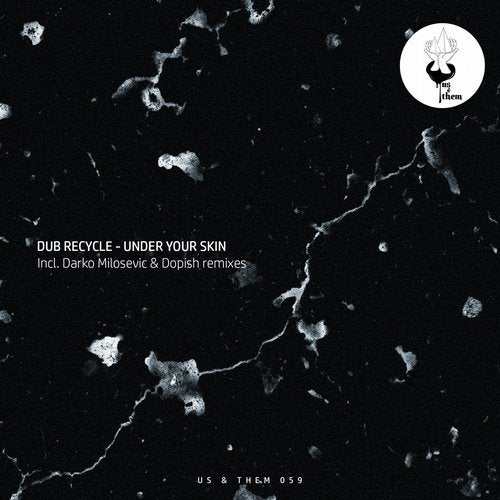 Release
Under Your Skin