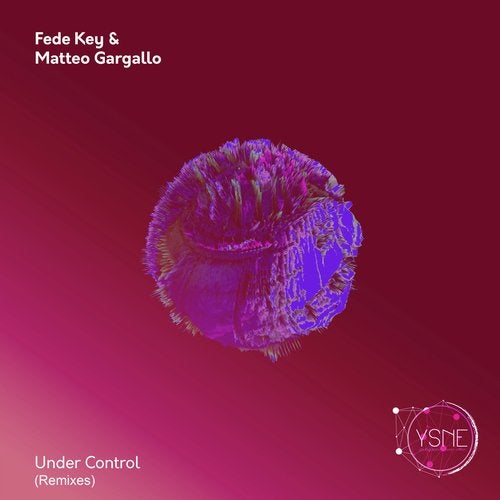 Release Date

2017-10-27

Catalog

10127905
Deep, powerful and punchy - Under Control is one of those releases that will immediately fire up listeners with their engaging glove and attentive production details.



Fede Key and Matteo Gargallo joined forces to create a lush tune where classic techno influences blend in with something a bit more modern and melodic. Ever since 2016, these talented Italian DJs and producers managed to create some stunning tracks together, and this collection of remixed versions is definitely up to their high quality standards, which made the pair stand out throughout Europe over the years. Released on Young Society Neon Edition, the release features 3 remixed versions, curated by artists such as Magnovis, Gurhan and Tutti. These talented producers re-imagined and revitalized the track their own way, maintaining its original spirit, yet updating it with their own ideas and concepts.



While the first mix seems to be more focused on the beat and the interplay between rhythm and melodies, the other two really set the bar higher in terms of melodic ideas, adding a new lift to the song and reinterpreting its balance in really imaginative ways.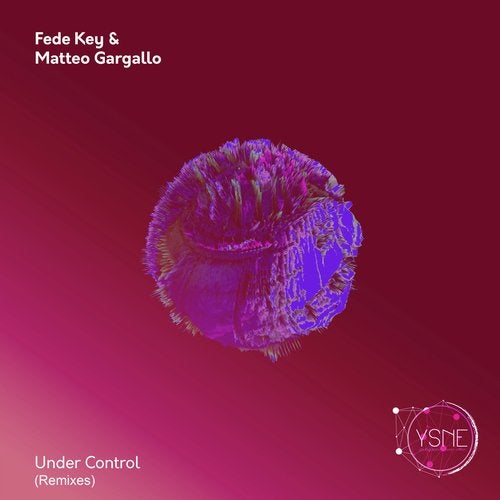 Release
Under Control(Remixes)
Release Date

2017-10-27

Catalog

10127905