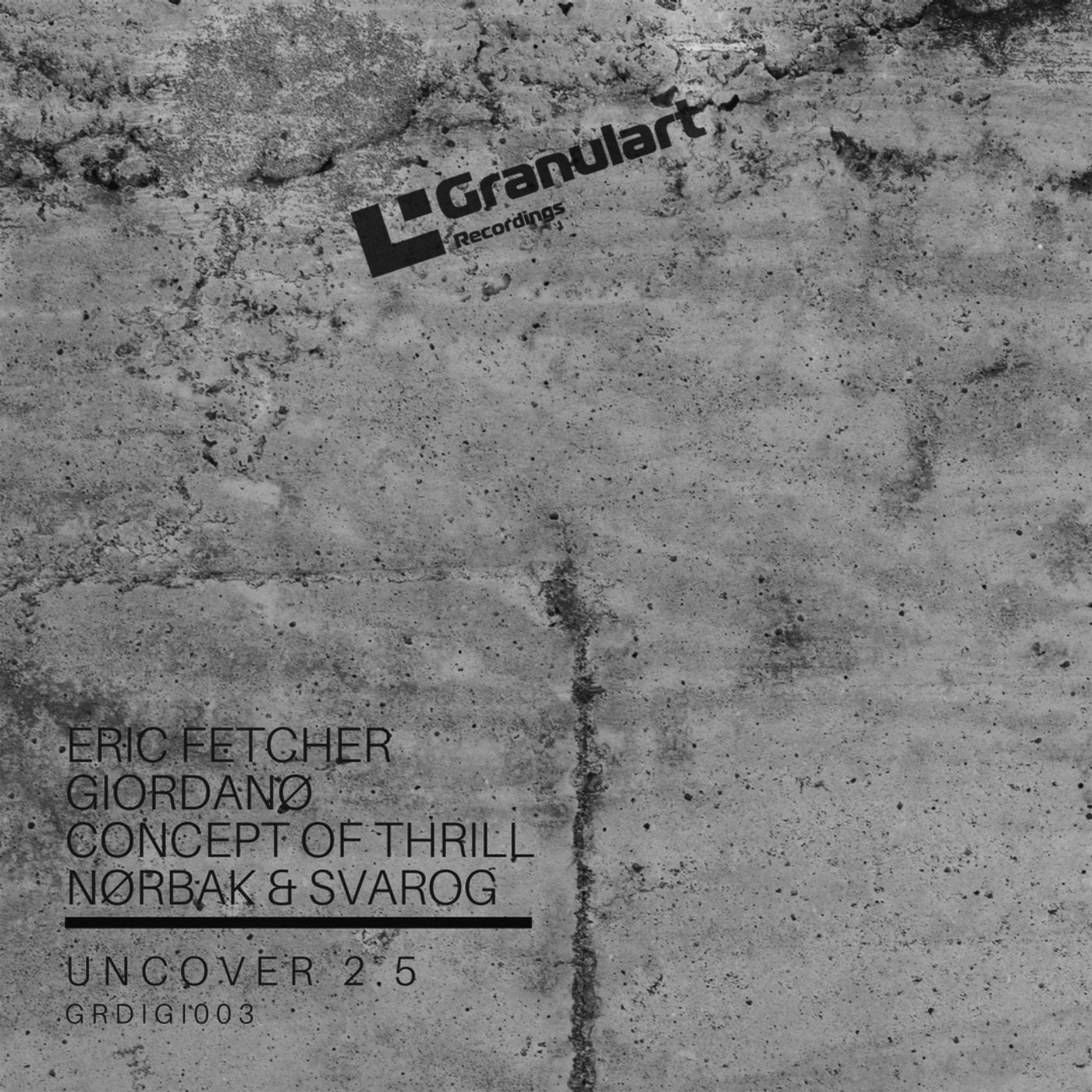 Uncover is a VVAA compilation serie on Granulart Recordings.

V 2.5 features tracks by Eric Fetcher, Giordano, Concept Of Thrill and a Svarog & Norbak collab.

Early feedbacks from DVS1, Oscar Mulero, Sleeparchive, Pacou, Slam, Jeroen Search, Developer, Christian Wunsch, Dimi Angelis, Pfirter, Matrixxman, Kwartz, Shlomo, Aiken, Dj Pete aka Substance, Samuli Kemppi, Truncate, Gareth Wild, Etapp Kyle, Jonas Kopp, Eric Cloutier, Efdemin, O [Phase], Paul Mac...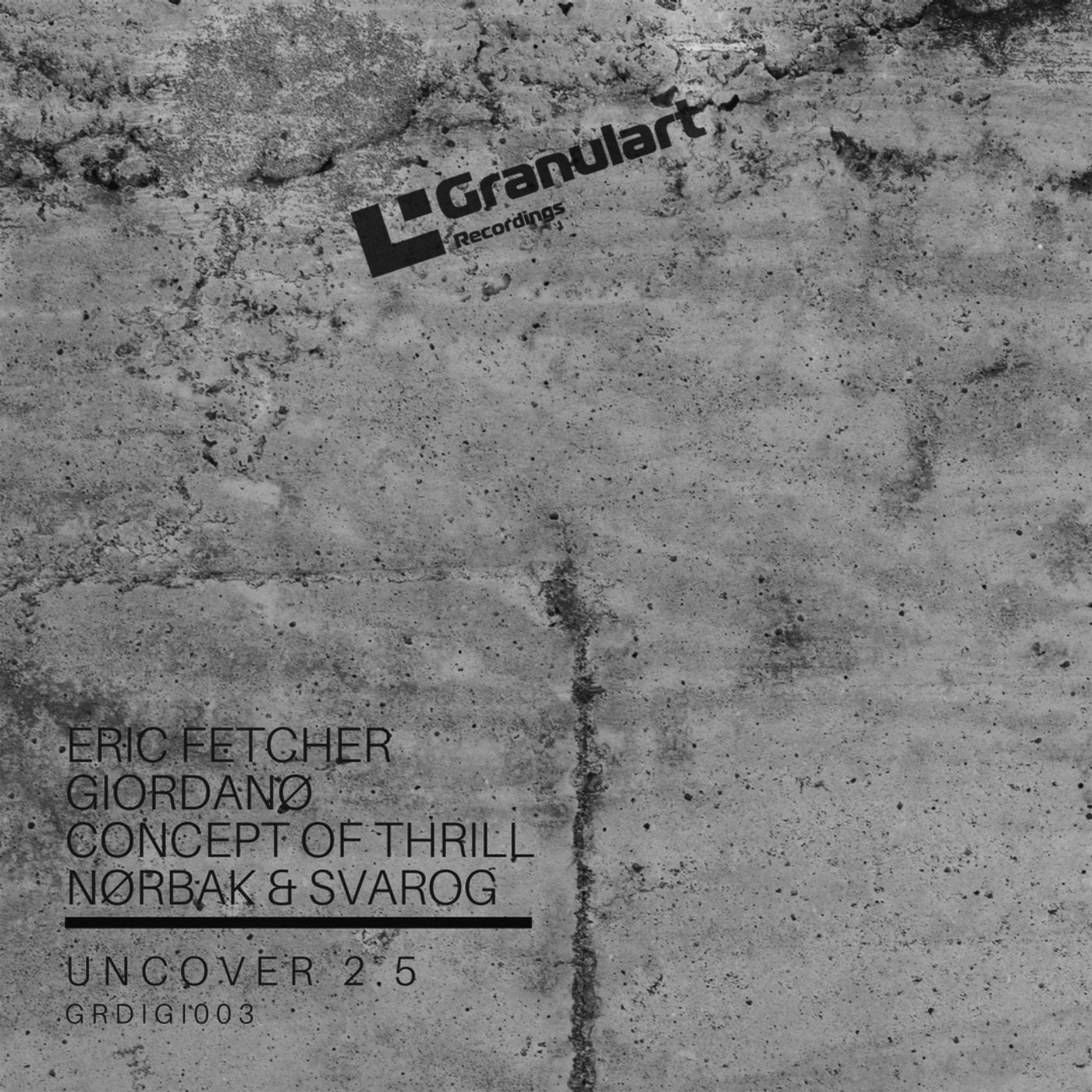 Release
Uncover 2.5