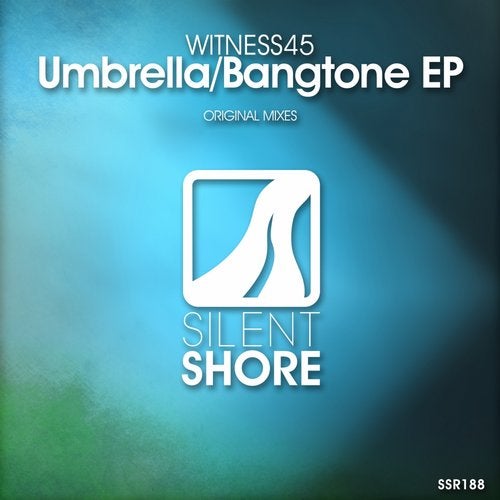 He is known for his uplifting single but this time Witness45 reveals his passion in slower bpm style bringing you two clubby influenced tunes. This is his new Umbrella / Bangtone EP

"Umbrella" is filled with a lot of progressive/electro influenced sounds. Since the first beat this track makes your head to nod to the beat. True banger for the clubs and your living room.

"Bangtone" starts with a deep bass/kick combo and later nicely reveals the euphoric plucks with warm pad melody in the breakdown where all the magic happens.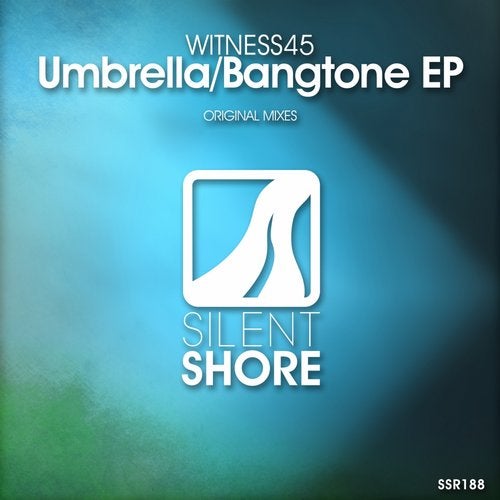 Release
Umbrella / Bangtone EP