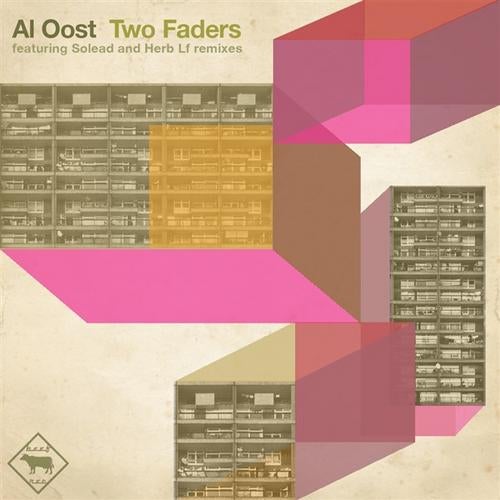 BEEF records is proud to present the debut EP by Russian artist Al Oost. Both tracks
Replay and Two Faders are a mixture of hypnotic tech house with deep elements.
For the remix's we have picked established duo Solead who are known for releases
on John DIGWEED's compilation Transitions 3 and VITALIC's label Citizen. The
second remix artist Herb Lf is from the real oldschool deep house family. He has
been released on Compost records, Music Krause, Future Classics and Raum. The
Herb Lf remix will take you on a journey through soulful deephouse and
underground house music.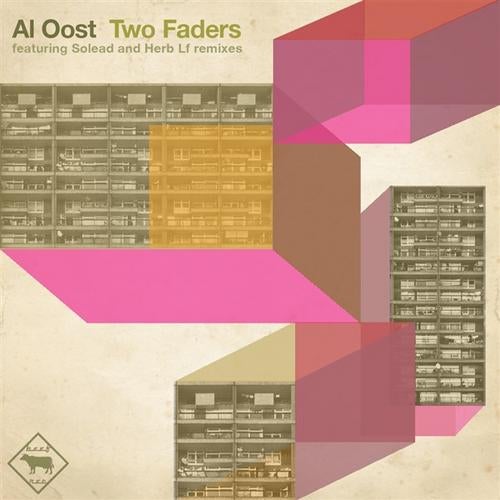 Release
Two Faders