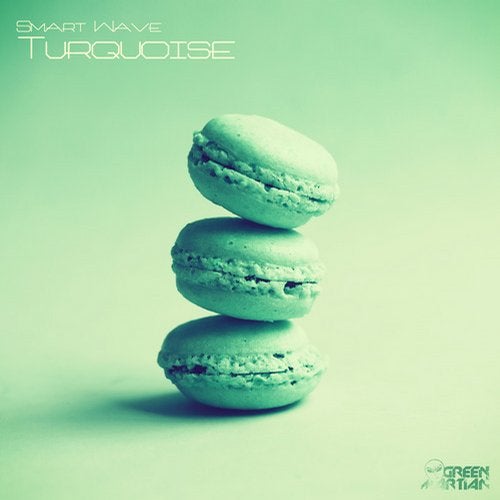 Debut appearance on Green Martian for Romanian DJ and producer Smart Wave and his track 'Turquoise'. The track comes with two superb remixes from two top class artists. Smart Wave has been into music from a young age, he began to play piano and guitar which led him to studying music and ultimately composing. His first outings were rooted in Jazz, Blues and Film Scores, in 2007 he entered the world of electronic music and has since released many tracks on various labels. 2011 saw him get into DJing and in 2012 he started his own record label Smart Phenomena Records.

First up we have the Original Mix of 'Turquoise' which intros with a flat kick and subtle percussion combo with a sweeping pad going off in the background. The kick get into full on punch mode soon after and is joined by a powerful bass that sets the track on fire. The groove has a very cool shuffle which is complimented by arps that weave intricate melodic patterns beautifully. Stunning track with a very catchy hook that will no doubt gain a lot of support.

Horizons aka DJ Shy delivers us his Space Remix and he delivers in style yet again. Big full on intro with chunky kicks and a massive bass that resonates through the sound brilliantly. The groove takes on the shuffle effect from the original which really sets the track off in a unique way. Well crafted arrangements lay the sounds out superbly with each part easily focused on. The break brings with it a melodic flavour that filters into the track with ease. A massive sound which will draw a lot of attention for sure.

The ever popular 06R is up to remix duty with a stunning rework on the original. Smooth intro with the kicks and percussions getting that shuffle going early, this is accompanied perfectly by a flowing arp with a nice sweeping pad in the background. The bass drives the track brilliantly while melodies add that contrast which gives the sound a wonderful dynamic. The break opens a world of melody as a sultry piano adds richness to the sound. Top notch stuff out of Tokyo!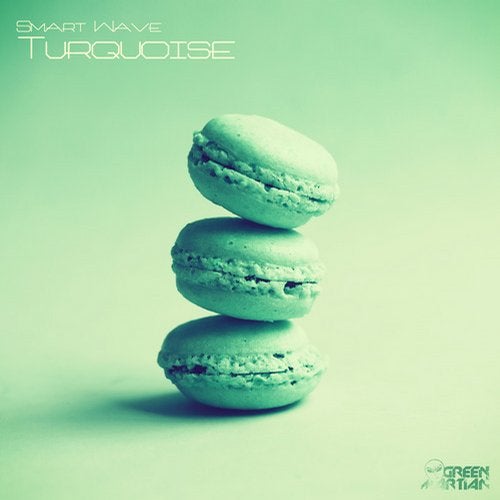 Release
Turquoise