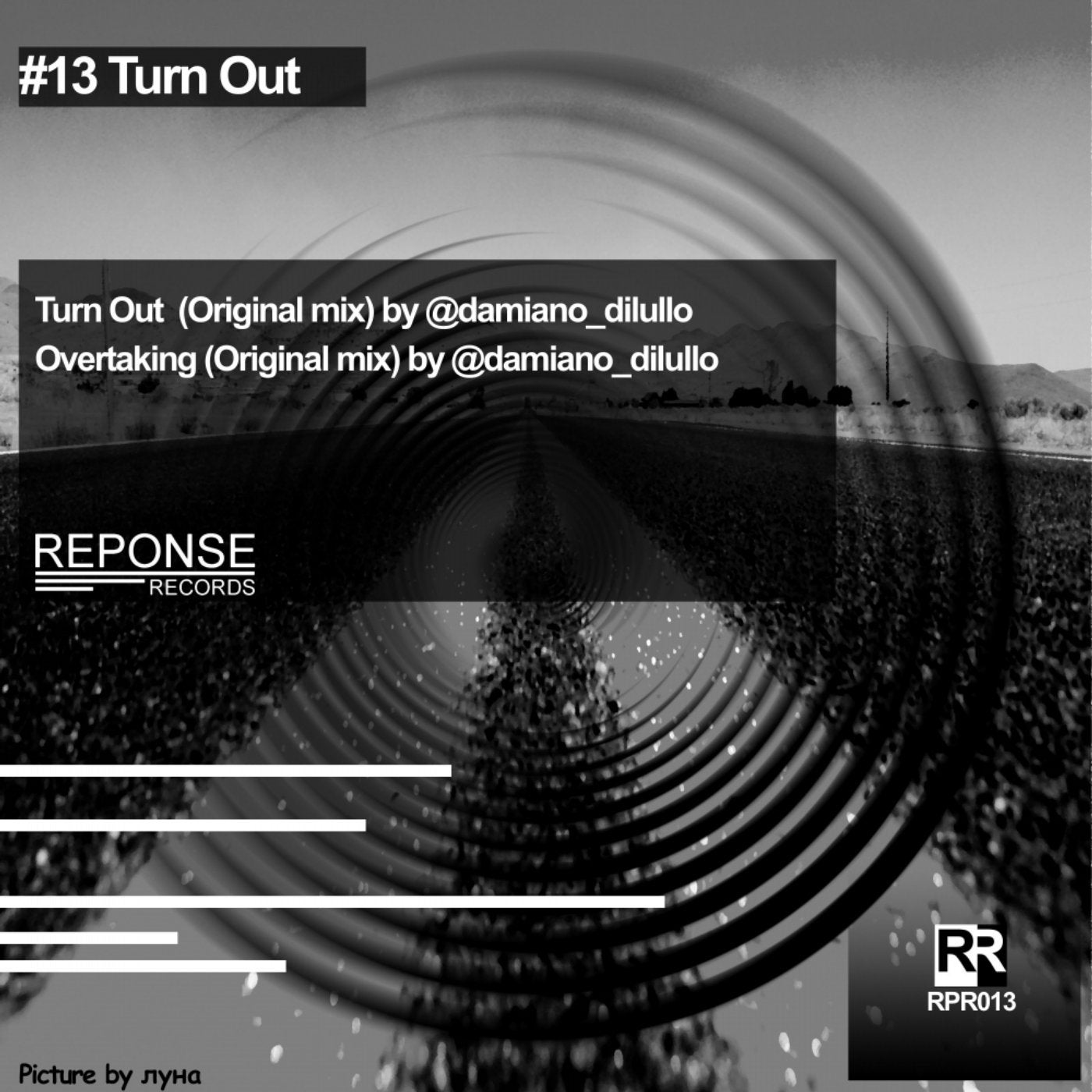 Turn Out EP, was born of a superb collaboration between Damiano & Reponse Records. A DJ full of talent and who likes to produce these sounds with explosive percussion.

Damiano
It was in 2004 that the DJing adventure began for Damiano Di Lullo, a young Italian-Swiss music enthusiast. After several DJ-contests, the name of '' Mano Jay '' begins to resonate in the Biel region, and it is there that it occurs for the first time at the 2UO club of Bienne for a Students Party at 17 years old.

Joining the parties in his city in different clubs such as the Biella Factory, Lifting Club, Castellino Club, with two friends they founded 'Freaky Fist' a small organization of parties Electro.
Subsequently, it is the turntables of the Amnesia Club in Lausanne and the Oxa Zürich that he is called to play records.

In 2013, her mix technique led her to perform at the famous WMC in Miami (USA) thanks to the booking agency Aprod in Lausanne, alongside Ron Caroll and many others.
During his sound set tech house, it was the revelation for him: to hell with the world EDM and welcome to the underground.

After this more than luminous adventure, he leaves Aprod to create Ravage Events with Anthony Costey and organize events in the Jura region in Switzerland.

At the end of 2015, with Dee Martinez, they decided to found the label '' Underground Family ''. He will finally be able to reveal his true musical personality by taking the nickname U'MANO.

Recently he started production too, you have certainly heard his tracks but without knowing it ????

For him a rule: take the maximum pleasure while remaining professional.

Reponse Records
The good folks around here produce, record and mix with passion. From controling knobs to pressing vinyl, Reponse is the answer. Literally ! We bang out all kinds of digital dope. From dark and emotional minimalist beats to powerful grooves, we got you covered from the recording studio to the dancefloors. Come fuck with us.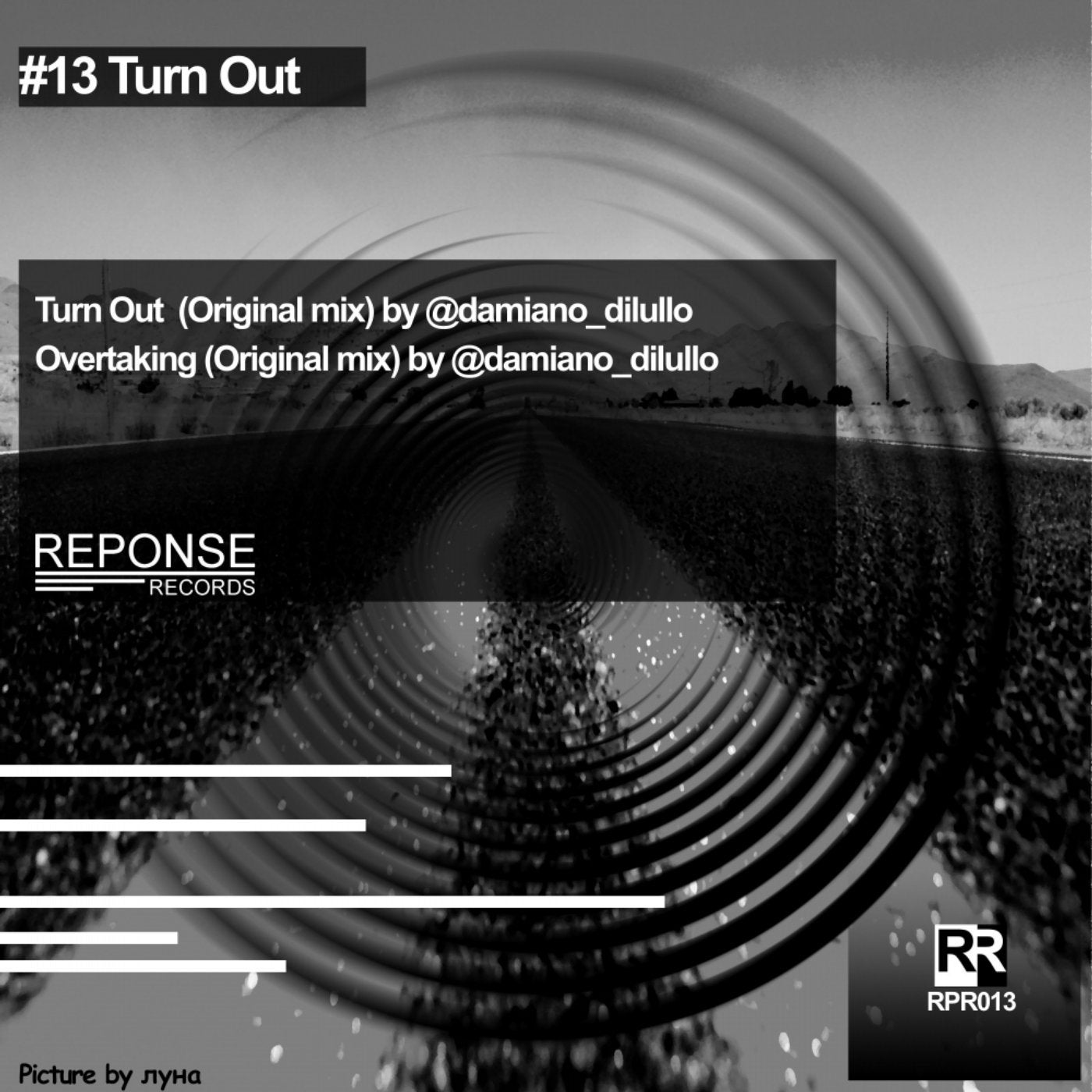 Release
Turn Out