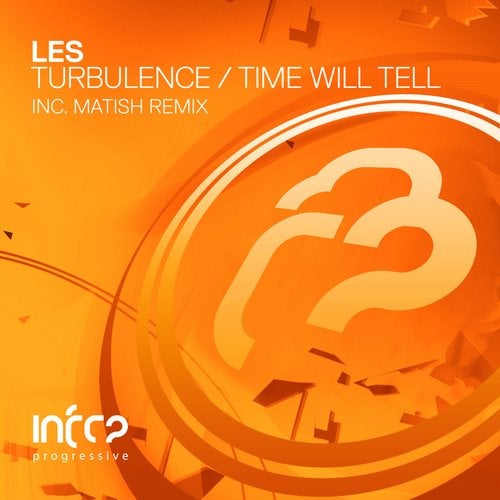 Hype
Exclusive
Ukrainian rising star Les arrives on InfraProgressive to make his debut in fine style with his 'Turbulence E.P'.

Opening the E.P with 'Turbulence' you instantly fall in love with Les' production style which ticks all the right boxes for a perfect InfraProgressive release. 'Turbulence' packs in a warm bass line, lush melody and loads of energy. Matish is on hand to deliver a remix not to be missed, lifting the energy to the next level and adding a unique twist.

Track two from the E.P comes in the form of 'Time Will Tell' which is another fine progressive masterpiece. Les strikes gold once more with that melody and feel good vibe throughout.

Essential!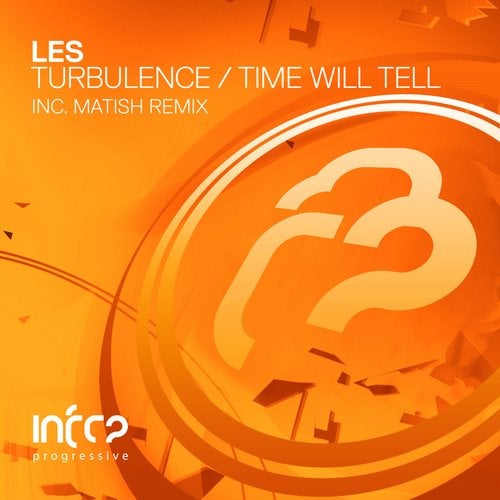 Hype
Exclusive
Release
Turbulence E.P