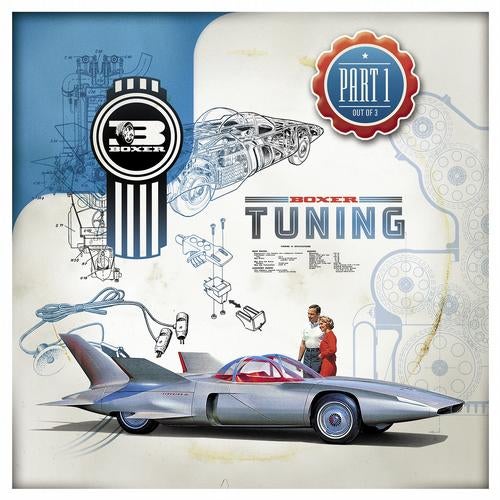 Artist: Various Artists
Titel: Tuning Compilation pt.1
Label: Boxer Recordings
Catalog No: Boxerdigi 012
Barcode: 880319602016
Format : Digital Release
releasedate: 24th September 2012




Tracklisting:

1) Half life (Patrick Chardronnet Mix)
2) Kore (Marek Hemmann Mix)
3) Everybody used to (Rebolledo Mix)



Releaseinfo:

Boxer presents an awesome compilation of quality remixes by some of the most respected artists for some of the most respected artists. We have Patrick Chardronnet, Marek Hemmann and Rebolledo (Pachanga Boys) working on tracks from Gui Boratto, Dusty Kid and Le Dust Sucker. And if this is not even enough - it's only the beginning. Two more parts are on it's way......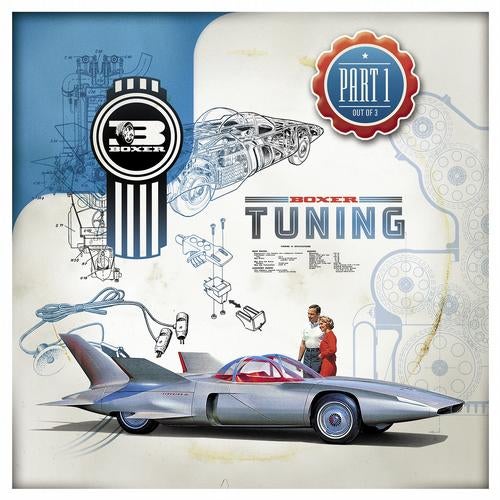 Release
Tuning Compilation Pt.1