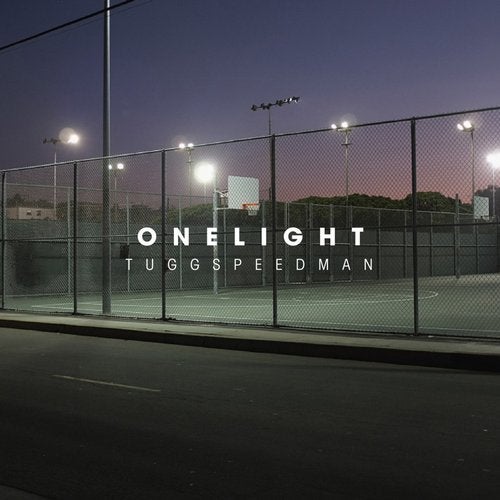 Our dear protege and talented DJ Onelight finally comes out with his first EP. The French Riviera native takes his inspiration from many different types of sounds and is well known as a true partisan of sweetness and emotions when djing. Therefore, he grew up all these influences together and delivers two powerful and unconventional tracks.

It is all about funk first with «Tuggspeedman», a contagious track bringing back lovely 80s arps, nicely mixed with more contemporary beats & sounds.
This is the true inspiration of a «Low Club» hit in facts, absolutely approuved by Fulgeance himself, Musique Large label boss.

«Turquoi$e», the second track of this EP, is touched by heart from futuristic soul & RnB, two styles that Onelight perfectly combines with a precise post-step mood.
It appears like a fantastic slow jam where organics and synthetics sounds come together to create that epic and emotional climax.

Brilliant DJ and producer Orgasmic from Sound Pellegrino team (alongside Teki Latex and also producer for TTC or Fuzati concludes the EP with an astonishing remix of the eponymous track Tuggspeedman, between techno and electronica, definitely for clubs.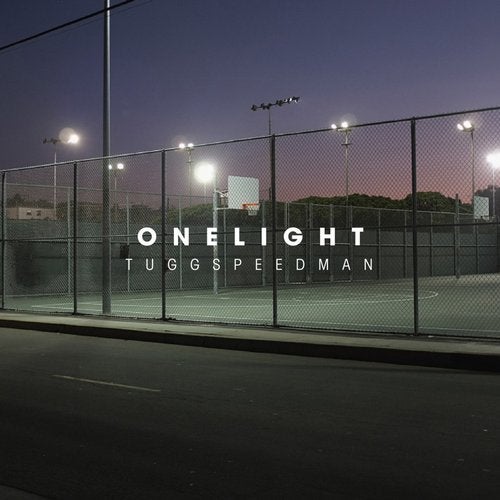 Release
Tuggspeedman