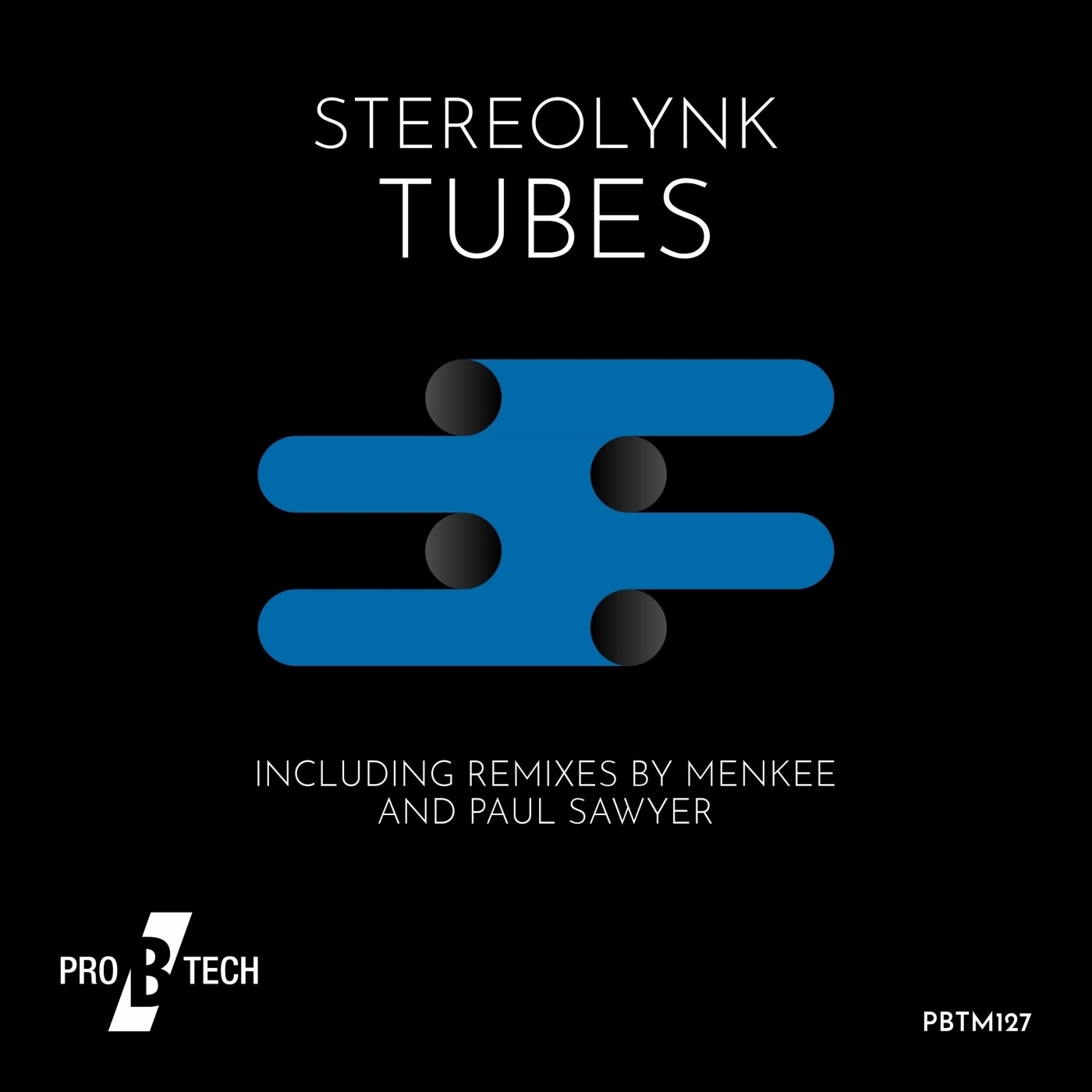 Pro B Tech Music are happy to announce Stereolynk's new release, 'Tubes', an energetic EP that includes the remixes of Menkee and Paul Sawyer. These three artists are already part of the imprint´s big family and have prepared this fresh record to remind you of the Pro B Tech vibe.

Stereolynk´s carefully polished original mix sets the tone for a vibrant and active sound trip. At the same time, Menkee´s version reminds us of a futuristic colourful bouncy spring that wraps around your body, while Paul Sawyer´s remix will gradually reveal punch shots that will not make you sit around.

Put your headphones on and dance!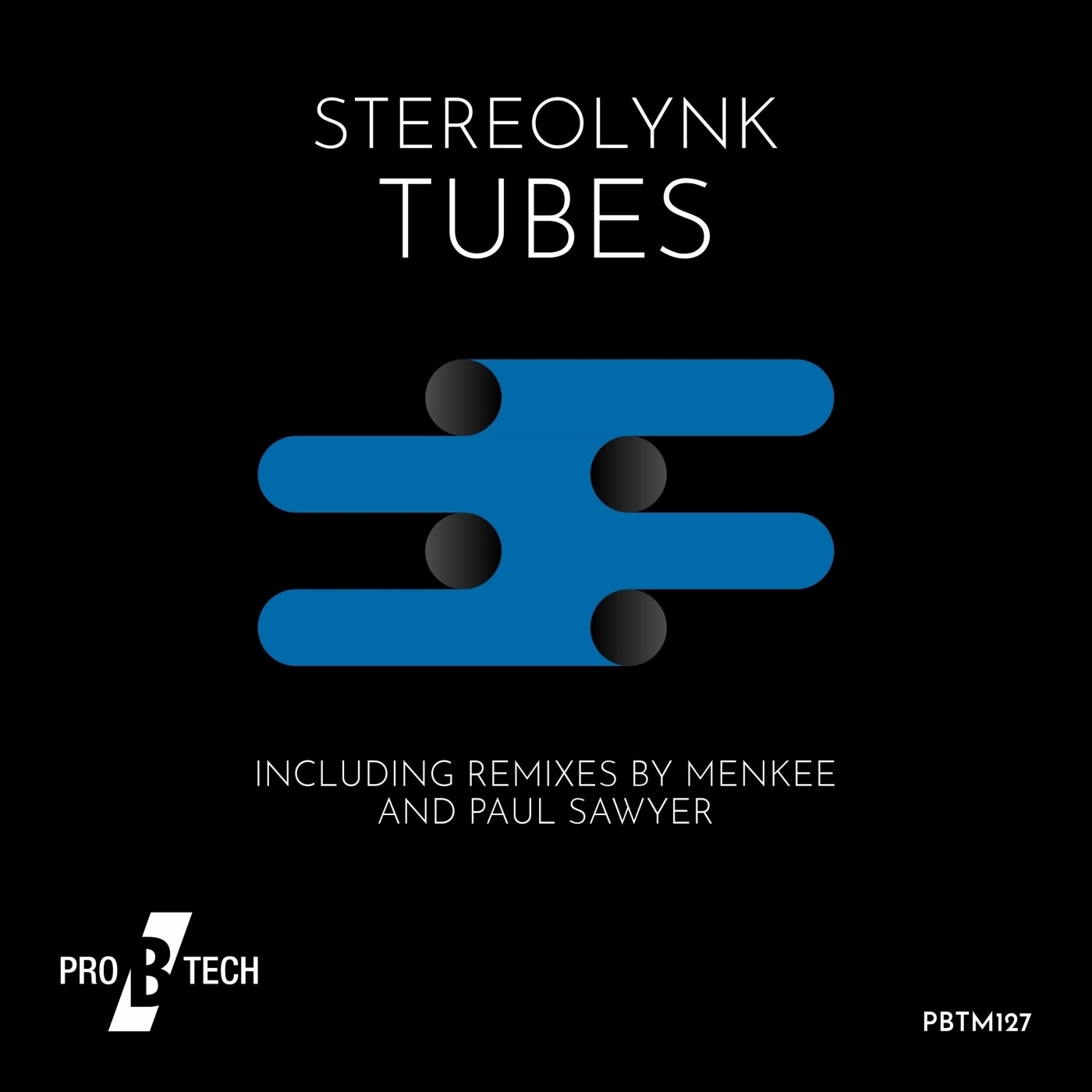 Release
Tubes