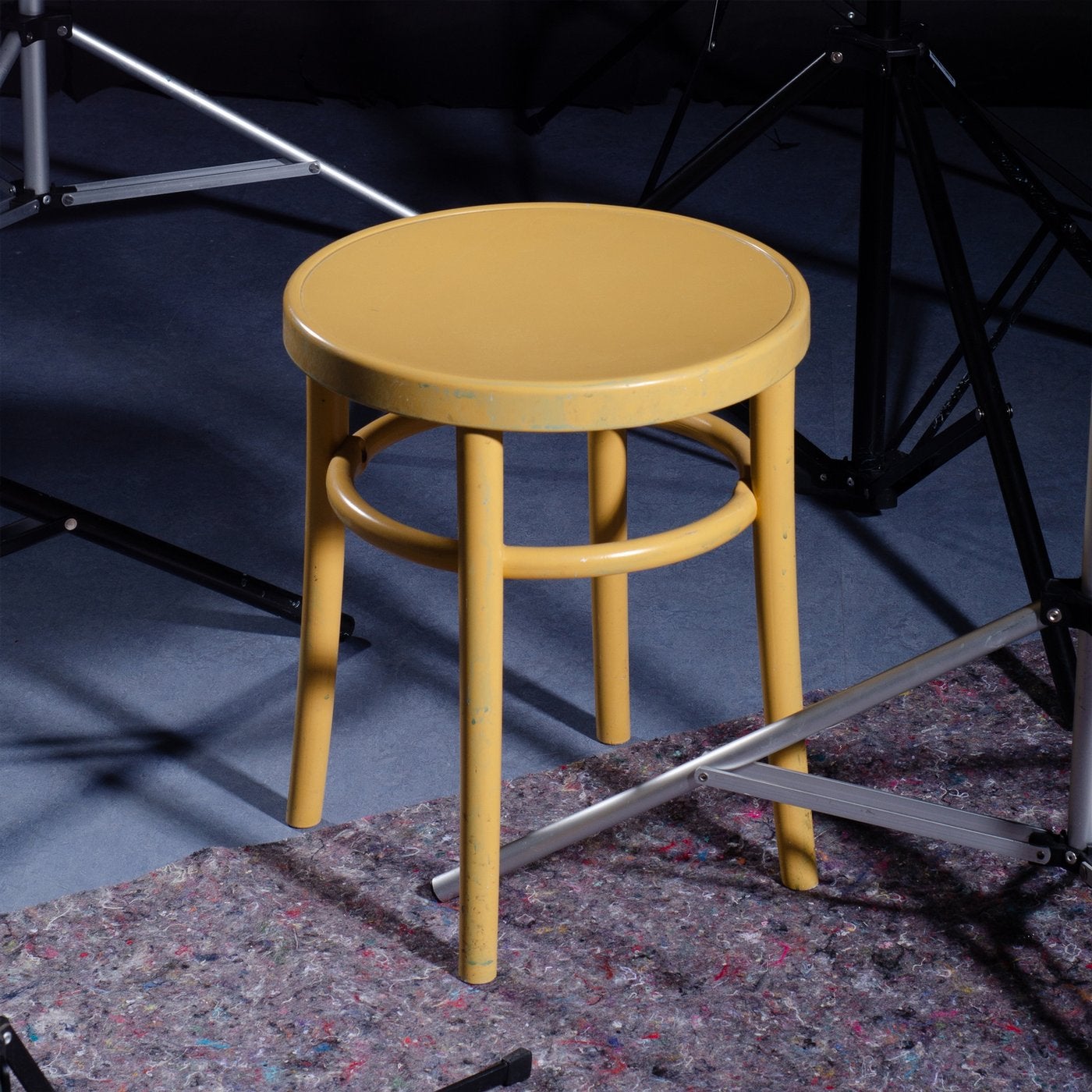 We've got some good news for those hip shakin", booty breakin" lovers of bumpy house music: Fouk are back on Heist. Their new Truffles EP is packed with swinging goodness and comes with a jazzy Hugo LX remix.
After a busy period last year, Fouk have taken the time to experiment in their studio, focusing on expanding their sound and releasing only a handful of tunes. Their "Mating Call" EP on their own label Outplay saw them explore the deeper side of things, while remixes for artists like Joey Negro on his own Z Records alongside Ron Trent saw them show off their production skills with a superb hi tech funk track.
Nearly 2 years after their "With Lasers" EP, we now give you the "Truffles" EP. The A-side kicks off with the title track and instantly shows you a new side of Fouk. "Truffles" is their take on what ravey piano house should sound like and it's funky as hell. Meanwhile, "I'll be down" is about as Fouk as you can get. With their ever so sexy percussion, a moody vocal and synthy sprinkles all around, you hear so much of what makes their music so energetic and inspiring.
On the flip, "Need my Space" sounds like something you'd hear if Peépeé Bradock and Charles Webster would get together in the studio: dreamy synth lines, lovely textures and weird electronics over an ever so sexy bassline.
The remix on this EP comes from Parisian artist Hugo LX, whose love for soulful electronic music and jazz are perfectly presented in his remix of "I'll be down". His version is filled with shimmering leads, synth hits and some lovely horns for good measure. For us, this is a case of jazzy deep house at its best.
Enjoy the music and if you like it, let us know!
Yours Sincerely,

Maarten & Lars.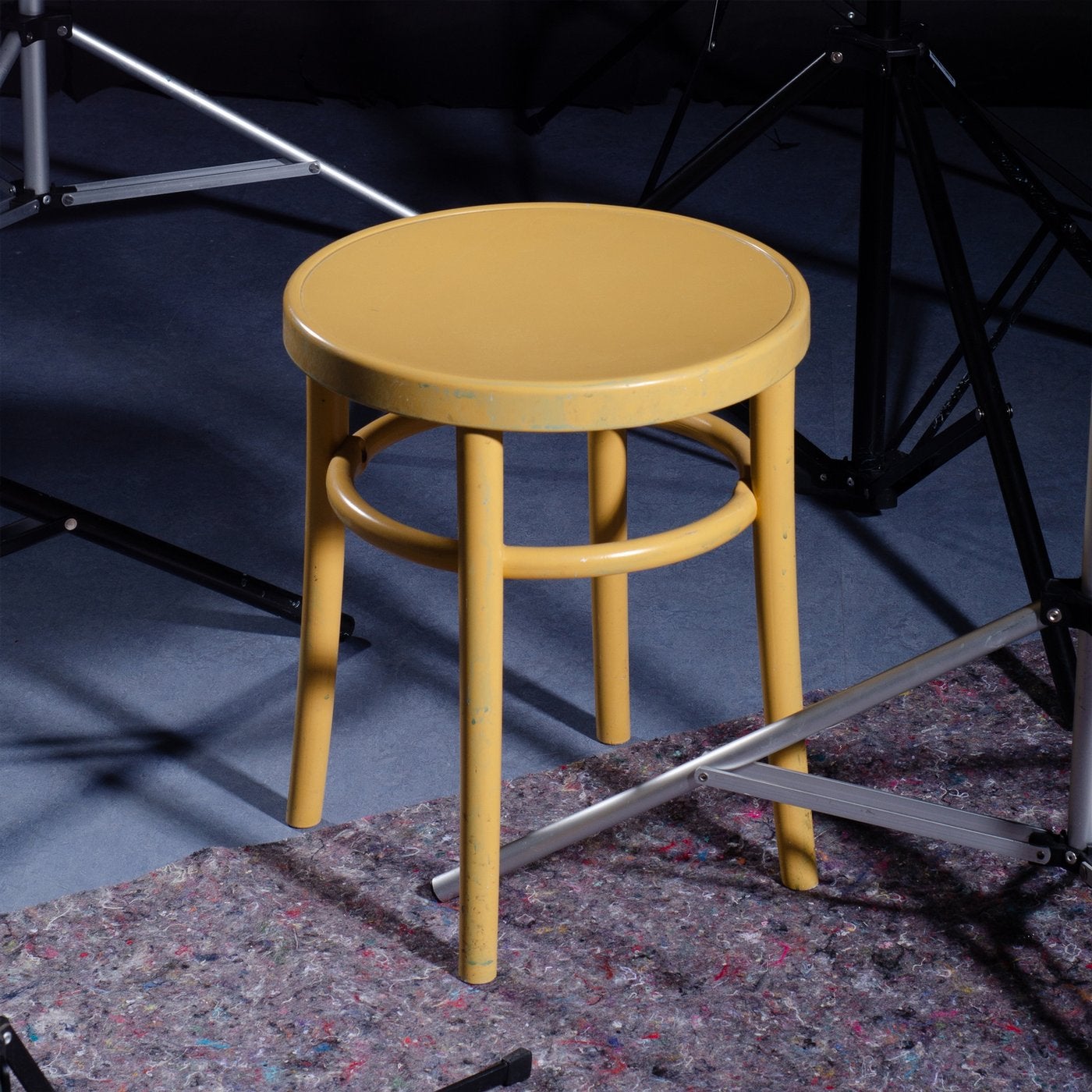 Release
Truffles EP