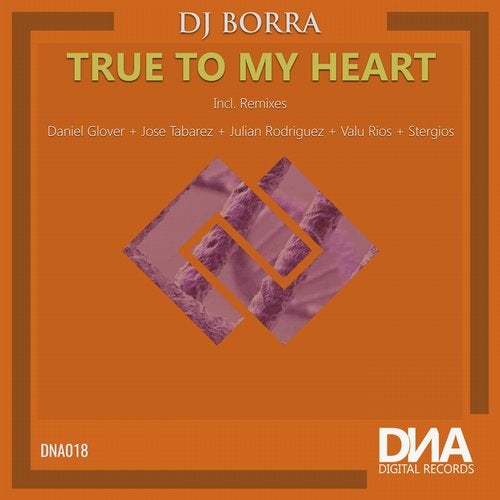 From our "Taboo" Ep , True to my Heart release..
With a very amazing selection of remixers, incl. : Daniel Glover, Jose Tabarez, Julian Rodriguez and Valu Rios and Stergios
Its very nice see this lovely track have different 5 wonderful versions, and every one its very very amazing .
You must to take a look one at one, pure magic !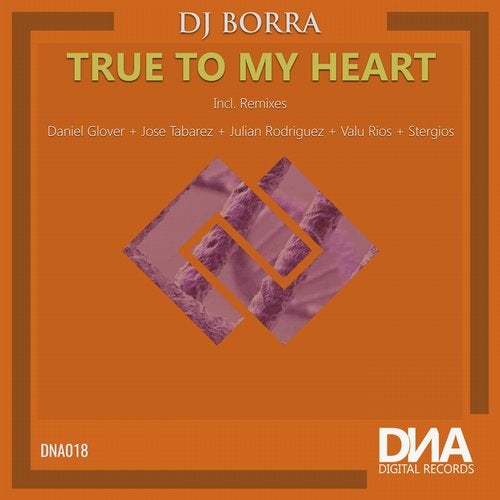 Release
True to My Heart