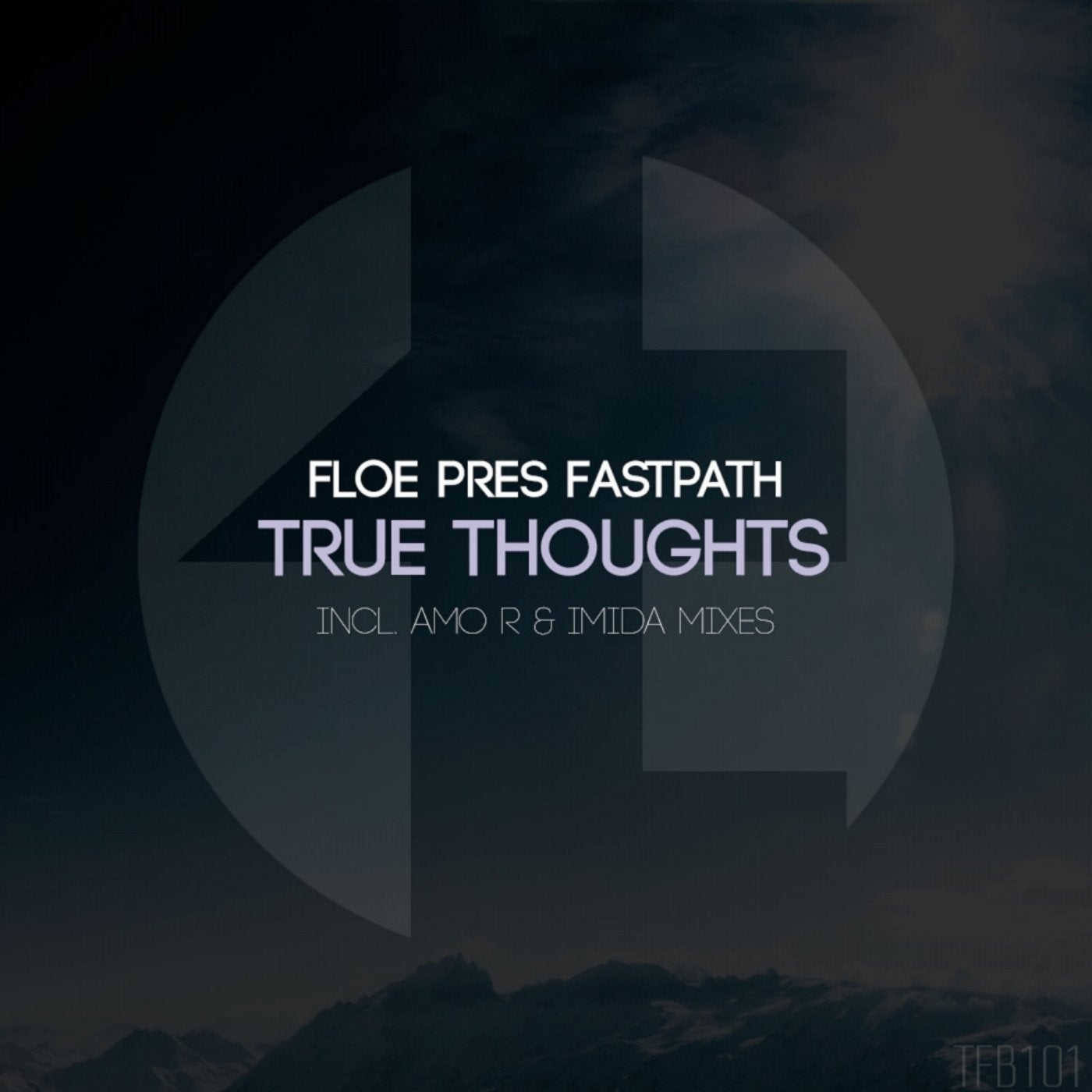 Release Date

2014-12-12

Label

TFB Records

Catalog

TFB101
TFB Records presents it 101st release, a nice number which we want to celebrate with the well known producer FloE, with a track called 'True Thoughts'; including original mix and two huge remixes by Imida and Amo R.

The original mix is the kind of song FloE produces the best, this trance music plenty of power and with an amazing energy within its melody which really stun us. A perfectly built progression will show little by little the marvelous melody. A little tension will give way for the breakdown to come and show us how amazingly an atmosphere can keep the magic of the melody and also enhance it so intensely. With a remarkable uplift, the break will end up letting the main part of the song to rush into our ears with its magnific baseline and the brilliant melody. A serious bet for the powerful trance is what FloE has achieved on this track. Congratulations to FloE for his neverending improving production.

We first find the remix by Amo R, who has decided to bet for a more progressive sound, lowering the bpms and looking for a more subtle baseline. And we will get hugely surprised when we realize what he has got. A tremendous sound with a lot of details, a great progression and, above all, an amazing beautiful melody with an unbeatable massive lead and a serious background. A breakdown which gathers the best soft atmosphere with an incredible beauty and the stunning progression of the melody which will make us dance wildly with its vast uplift. A surprising way to understand this song with the result of a serious and, at the same time, easy to listen song. Great combination for every kind of club and dancefloor. Great job by Amo R.

Finally we came across the remix produced by Imida, and, as this huge producer loves doing, the song has been turned into an emotional uplifting track. First thing that will surprise us is the atmosphere created since the very beginning, with a such beautiful pads making room for the melody to start progressing. But suddenly, the break appears, and a simply astonishing atmosphere will elevate our minds through the skies to the highest level of purity and beauty. This is, without a doubt, one of the most remarkable points of the song; however, after this peaceful break, a mystic uplift filled with the energy of the melody will also give this remix the honour to be within the best emotional songs we have listened on last years. Extraordinary way of changing an original with an incredible skill. Great job by Imida.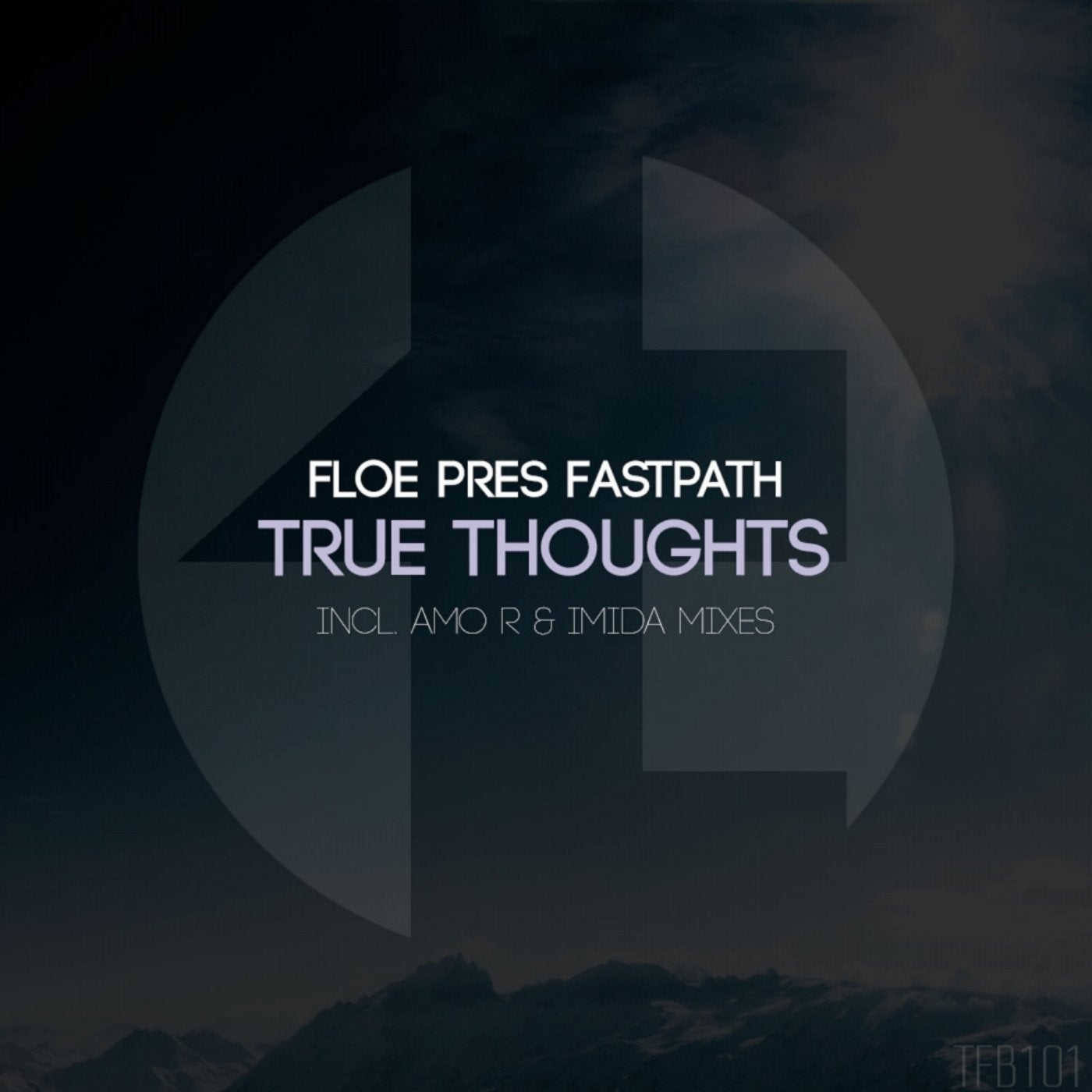 Release
True Thoughts
Release Date

2014-12-12

Label

TFB Records

Catalog

TFB101