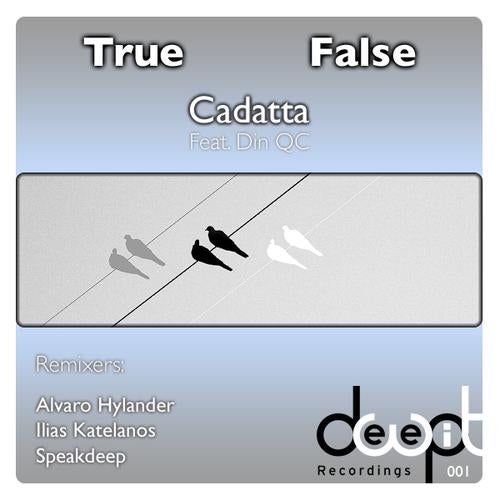 First in line is "True" a deep craft from Cadatta and Din QC. "True" effortlessly brings to life an array of echoing melodies, sedative atmosphere, and head-nodding rhythm. Also, you might just catch yourselves unconsciously movin' to the irresistibly groovin' bass!

"False", the second track from Cadatta, showcases the darker and heavier side of his productions. With haunting vocalesque samples and subtle hints of saxophone and harp carefully combined with its sweeping big-room, "False" truly captures the true essence of the deep!

Accompanied by 3 remixes ranging from sunny deep house to deep house with a touch of tech. Something for every lover of deep house in this delectable Ep.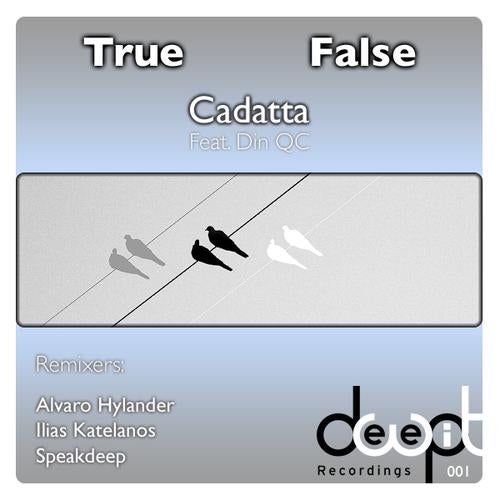 Release
True False feat. Din QC