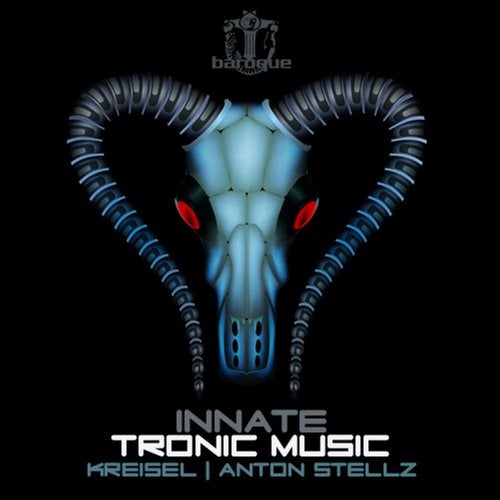 Next up on Baroque, label boss Keith McDonnell - AKA Innate - lays down a smooth groover , with silky beats and subtle tones setting the vibe, before layered percs and a swaying synth line creep in and taken over the breakdown, amidst swirling vocal fx and repeating spoken male vox.

Kreisel gives us the first a remix, a sharp punchy tech mission, with industrial beats, whippy percs and layers built on the main hook line from the original, with the male vox in full action too. peak time pounding techno!

Anton Stellz is next up with a mix that teases and turns for some time at the start, before exploding into a donna summer style wiggly bass workout, with the subtle tones & main hook line of the original used as background elements.

Finally Keith gives us a second version of events himself, with a mix that uses more bubblin synth melodies and wooden chimes , befroe dropping into the same swaying synth topline in the breakdown & beyond.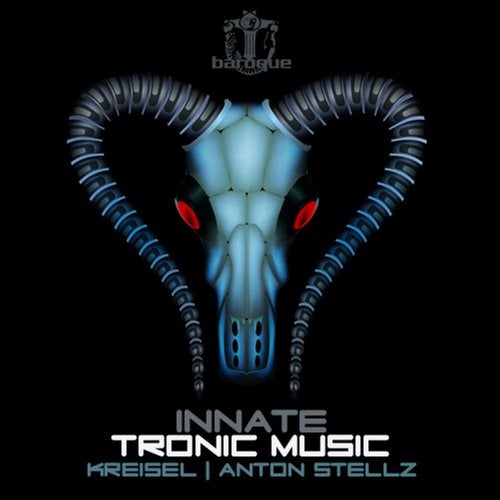 Release
Tronic Music