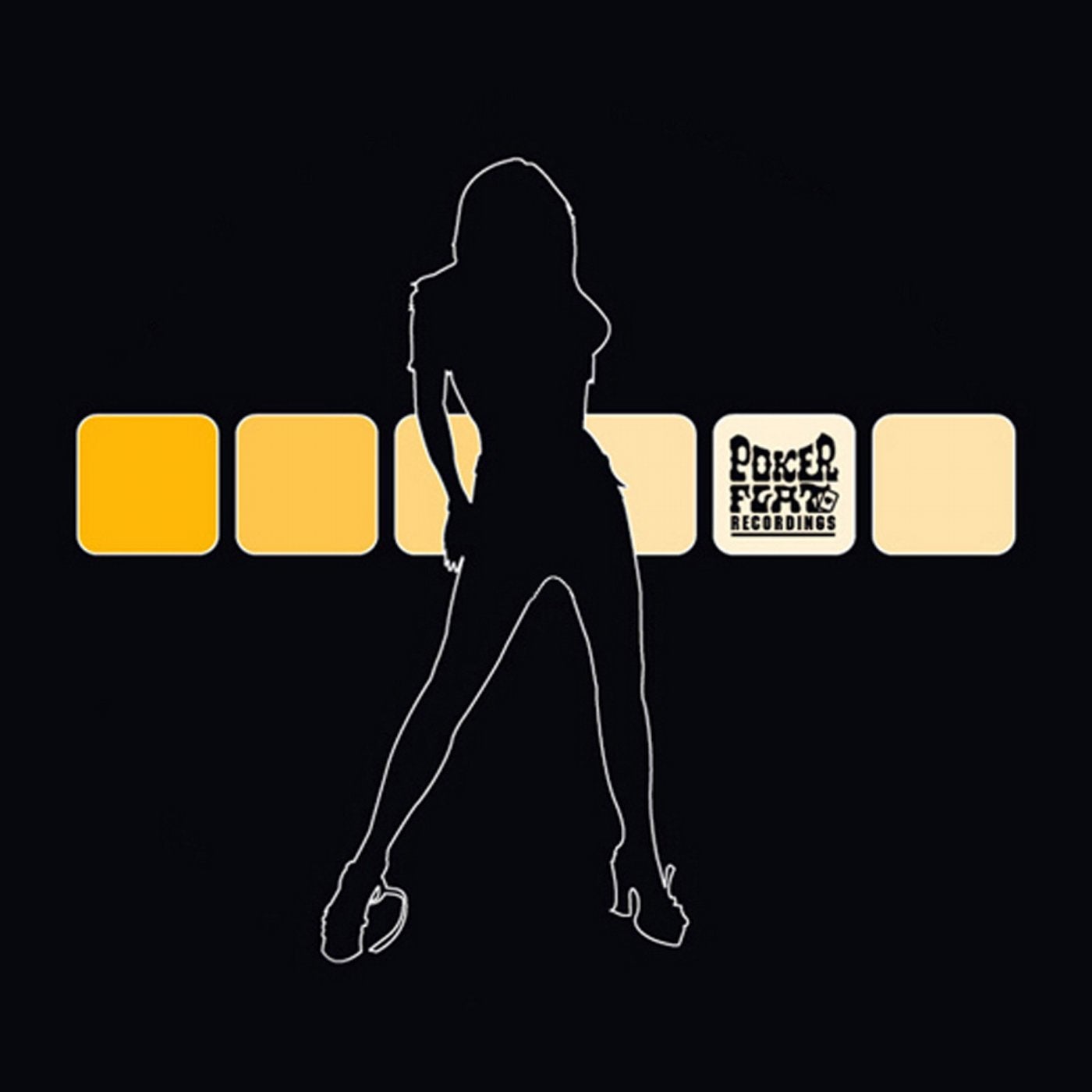 Poker Flat Recordings is proud to present "Triple Bolted", Guido Schneider's Poker Flat debut single.
Mr. Schneider himself, which is also one half of the shooting star duo Glowing Glisses with their slamming album release in February 2003, delivers three smooth, long-building Minimal House tracks which are highly functional but packed with loads of little tricky pieces.

"Long Distance Runner" opens up the fest with it's focus on minimal percussive elements and an hypnotic bassline winding through a late night orientated groove, while "Moved" is a pure cinematic masterpiece that melts extraordinary sounds into a fine blend of deepness and minimalism.
Last but not least "Impossible" is the most coltish of all tracks, playing around with sparkling piano sounds and crystalline string arrangements alongside some sci-fi bleeps.

Guido Schneider info:
Guido Schneider has been an active producer for years, releasing mainly on his label "Neue Welten". Not isolating himself to his studio and always having the courage to test his productions live, he has produced and co-produced (i.e. with Sammy Dee) tracks that are not only minimal but extremely functional as well as performing a number of his productions live.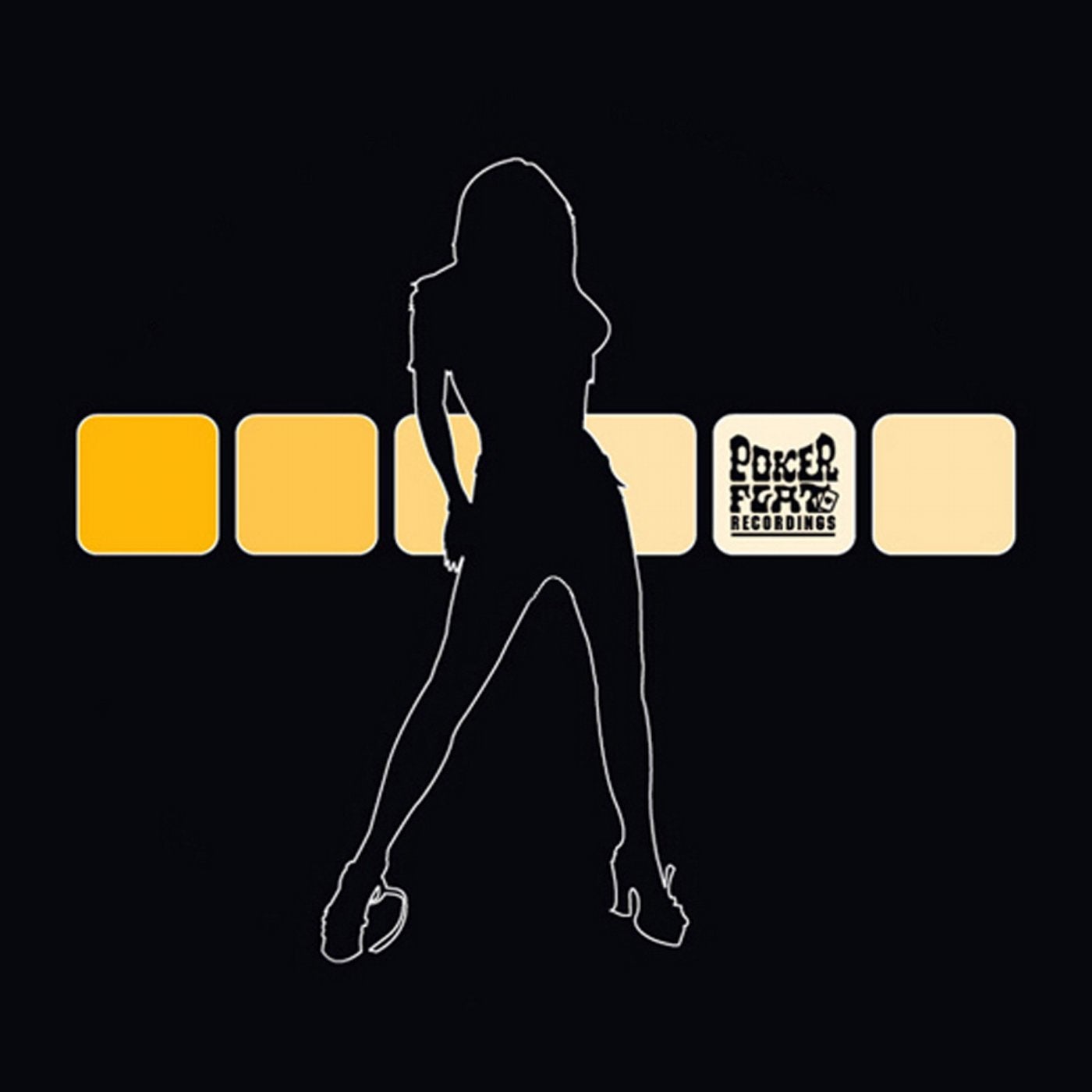 Release
Triple Bolted