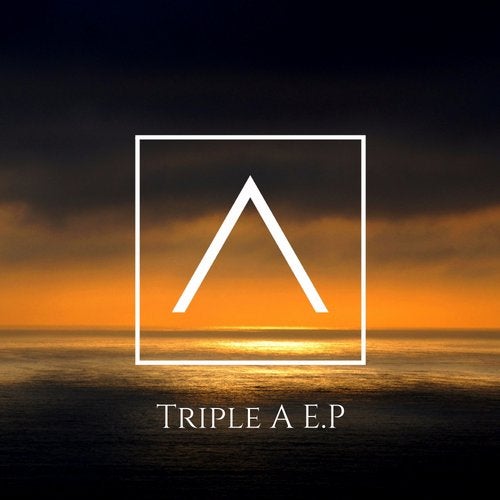 The very first exciting release from Triplicate Audio comes in the shape of an oldskool EP. Four storming tracks of diverse drum & bass aiming to showcase the sound of DnB culture.
First off we have Conrad Subs with the epic Between Worlds, blade runner intro strings and atmospherics give way to a dark and twisting drop, fusing steppy drums and reese stabs to make the place shake. On the flip side the journey through the DnB sound as we know it comes from label artist J.O.E. - Jennys Nightmare builds the suspense with melodic pads and arp's over a chunky 2 step beat, b movie samples further adds to the suspense before a drop in to a classic bass sound that will take you back to '98.
Another label artist 4D comes correct on cut no 3 with an absolute sub bass shaker! Tight beats and devastating subs over a wobbled out mid range will have you reaching for the pull up time and time again!
Finally finishing off the EP we have mysterious producer Auxetic with Frontin' - deep atmospherics and 90s jungle pads compliment booming 808s and a dubby half time breaks to create a slice of modern Jungle.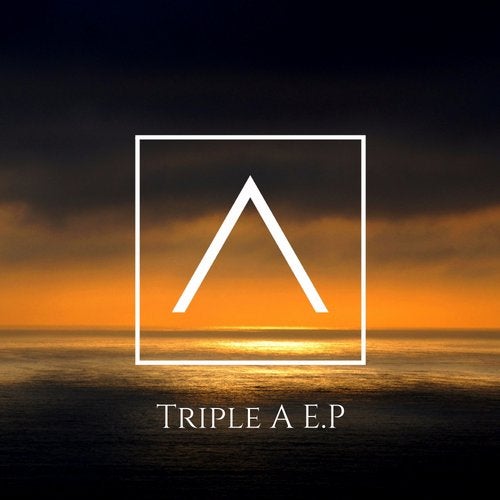 Release
Triple A E.P