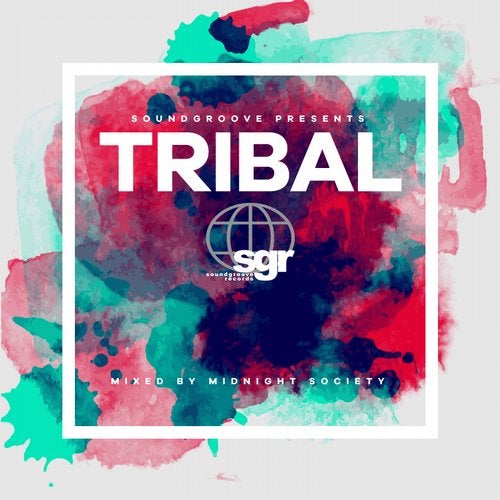 This is Tribal. Which means, if youre looking at this right now on your favorite house music site it was probably filed under Tech House, Progressive or some other sub genre of House music that gets little to no credit or respect.

The fact is, back in the days of physical record stores these singles would have been marked and filed under Tribal, and also placed in a section where they could be easily found. In its heyday, Tribal was one of the driving forces of underground House music clubs in places like New York, Miami and abroad. Even today you can still see a yearning for tribal drums to come ripping through the sound system. But it's usually masked behind agendas in the music scene that imply the Tribal sound is old, outdated and is no longer relevant.

For the last ten years, SoundGroove Records has been one of the labels to fully embrace the Tribal sound. This double compilation of Tribal House music, mixed & compiled by Midnight Society, highlights some of the labels most prominent, rhythmic moments.

Tribal is not a dirty word. Get into the sound!!!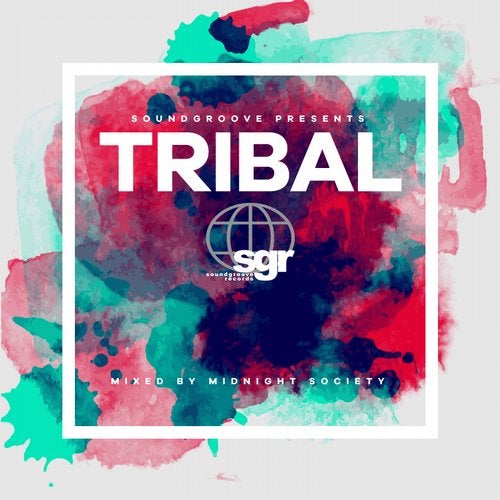 Release
TRIBAL