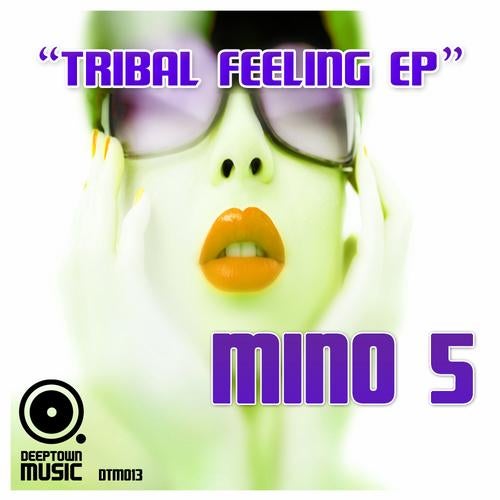 Massive Deep and Soulful EP by Switzerland's Deeptown Music

Following the success of the last two Releases, Deeptown Music have decided to experiment with a very Deep and Soulful EP!

Therefore, the style of Tribal Feeling and Falling is completely different from the uplifting vocal track Live Your Life (DTM012) or the infamous Watch Out. Deeptown Music believes that with the continual changing world of dance music and with the company's relative junior position in the business it is a good time to try out different ideas and test these waters.

The youngster Mino 5 from South Africa is totally new in the world of producing but this EP is still very well written and produced. For his first release this is certainly very impressive.

Another newcomer from South Africa, by the name Shadowtrick, remixes the Track Tribal Feeling which he show us his skills and deliver a Deep and Smooth remix.

Groove N Lunez aka DJ Groove and Rogero Lunez teamed up to bring a Big Room remix for the second track Falling to our speakers that are working in the Clubs.

Grab your copy while you can, its Deeptown Baby!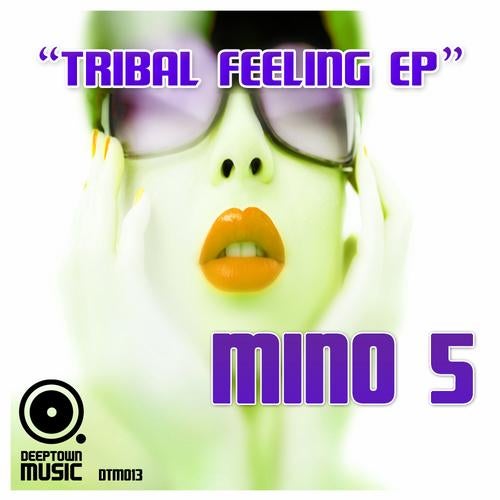 Release
Tribal Feeling EP (Incl. Shadowtrick & Groove 'N' Lunez Remixes)