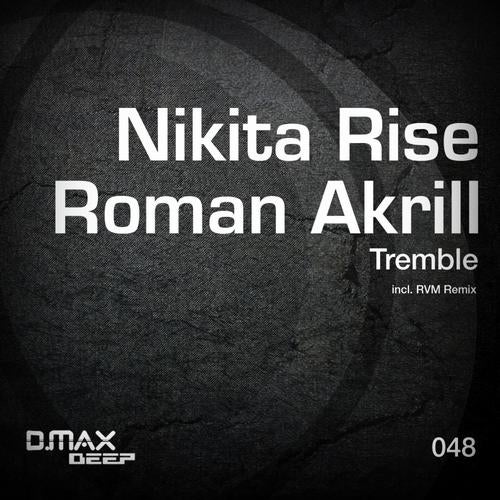 Release Date

2013-07-01

Label

D.MAX Deep

Catalog

DMAXD048
NRA project also known as Nikita Rise & Roman Akrill - the duo of young soundproducers from Russia. Those guys are one of those young guns from russia who are so talented and always tryin so hard to improve their sound with every new production. They are now here to make their first steps into our label and show you their skills and passion for the music we love so much on our imprint. Delivering a very good first release with a nice remix. We are sure you will find a fitting one for you.




Original Mix

Beaty start here on this debut release track. Really clubby sounds here on this production to begin with. Surely amatter of choice if you like or not but we think this one will find it audience which will like this special track. Through the built up of the track more and more melodical elements are added and create a very nice atmosphere.

RVM Remix

Strong and pumpin bass and kick combo right from the first impressive sounds here on this remix. Clear and straight on the built up phase. This track goes it way straight and directly with a full sound master until we slip into the breakdown moment. This one will bring you down until you got hit by the full brightness of the sounds.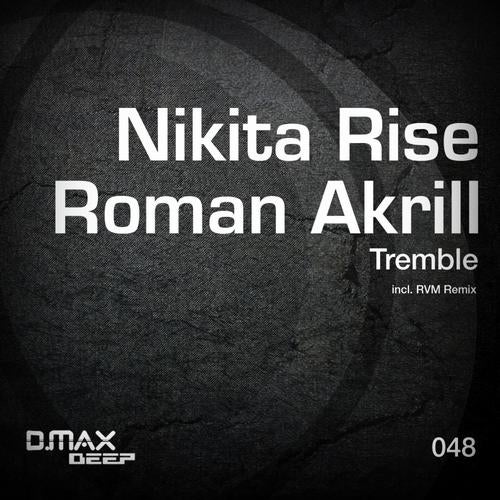 Release
Tremble
Release Date

2013-07-01

Label

D.MAX Deep

Catalog

DMAXD048