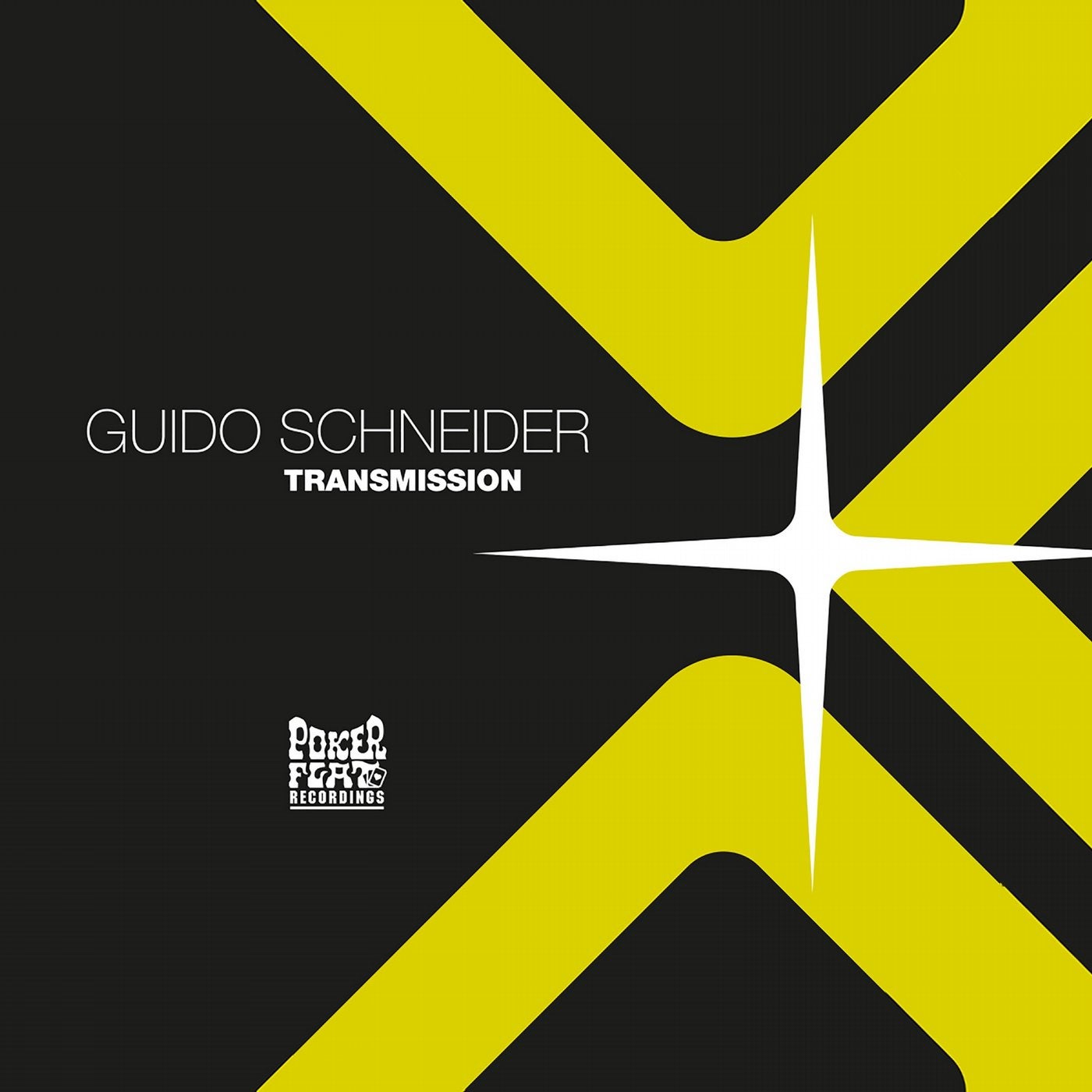 After his groundbreaking debut album "Focus On: Guido Schneider" (pfrcd17/pfrlp17) in summer, Guido Schneider returns with a new stunning EP on Poker Flat!
Guido has been quite busy this year with recording the album and touring the world with his hypnotizing DJ set and his amazing live-set, with the highlight being his residency at Ibiza's famous DC10 club.
The new EP is another proof of Guido's great production skills and brings two excellent tracks which explore his signaturesound even further.
The titletrack "Transmission" is an (almost) pure rhythmic and percussive affair, showcasing a vast array of drums from kongas to bongos, from sticks to shakers and builds a hypnotizing highly energetic soundscape. A buzzing chant by Florian Schirmacher, Guido's former partner in the "Glowing Glisses" project, adds a "sacral" atmosphere to the track.
"Halo" on the b-side still manoeuvers through mainly percussive terrain, but contains more impulsive, twisted and funky elements. Check the well timed cue of the deep bassline - this is ace and gives this track an extra claim to fame.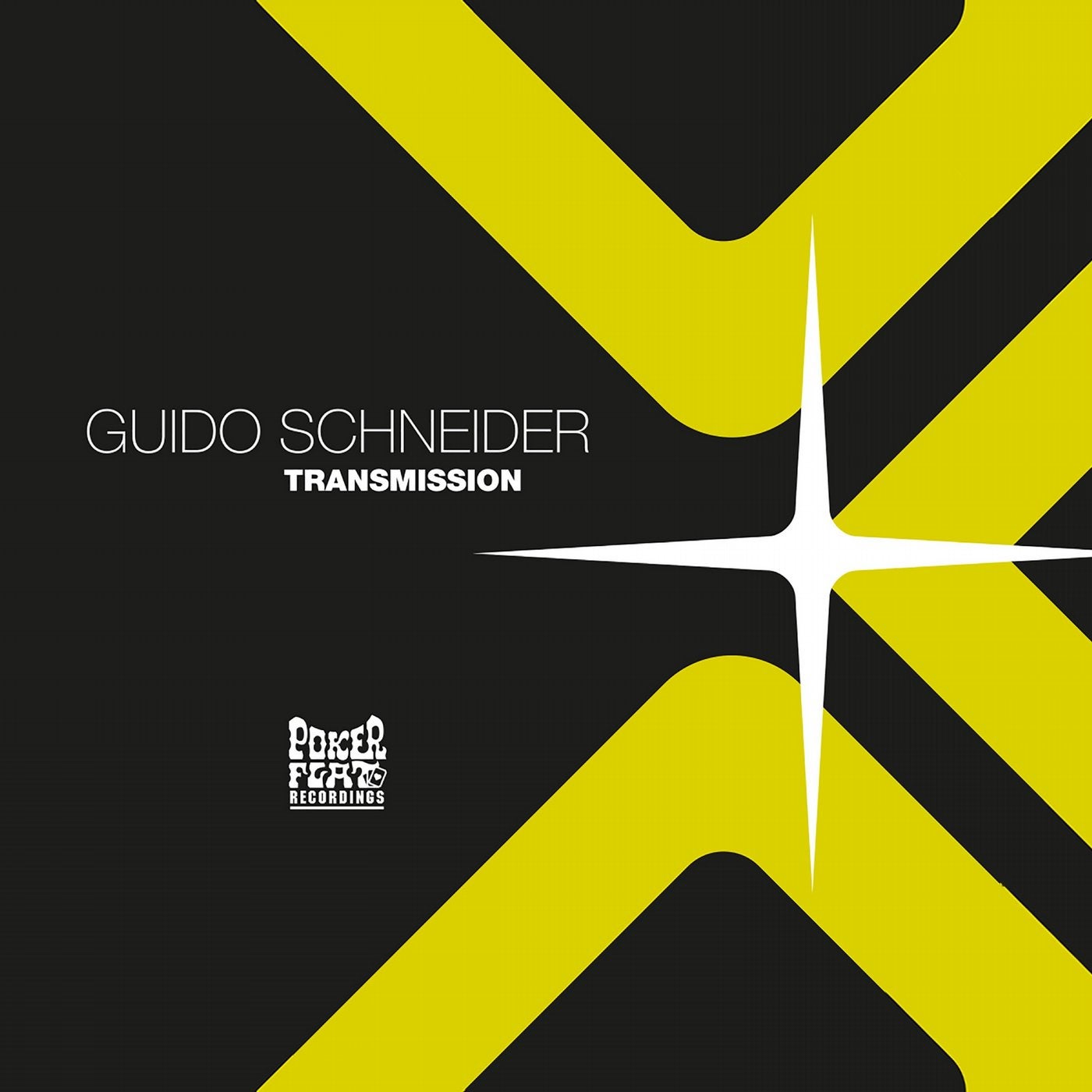 Release
Transmission