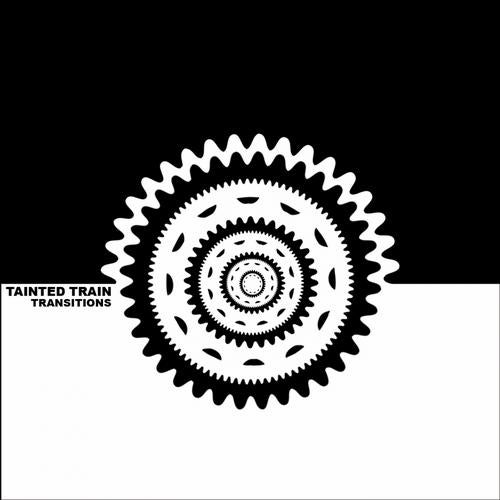 Release Date

2013-04-29

Label

2W Records

Catalog

2WR004
2W Records are proud to release the first full length album by Tainted Train.
This album shows the growth Tainted Train experienced in creating his ideal gritty warehouse techno sound. Featuring tracks like Riot & Midnight Children which are full with dirty beats, huge breakdowns and big bass. Tracks like The Wall & Out Of Control combine techno with house while keeping the bass roots and the gritty warehouse feel. While tracks like Crawlin, Insanity & The Night Within Us give bigger space to melodies and percussion followed by deep bass and rhythm.
These tracks show Tainted Train vision in creating a mix between dirty warehouse techno and a cleaner deep techno sound.
Comments like: Simina Grigoriu (Awake) "technoooooooooooo!!!!" Jonas Wahrlich (Der Hut) (Eminor / DER HUT // PLUX) "Crawlin is epic." Fine Cut Bodies (Biscuit Reality) "great techno release!" Matt Heize (ion music - pushit records - recode-music // fabulous techno finds) "wow !! cool thanks" David Phillips (Global Ritmico // Majestic Sounds / Audiogate) "bomb. i like. thx david" as well as download and support by many other international Dj's show that this album is more than generic techno.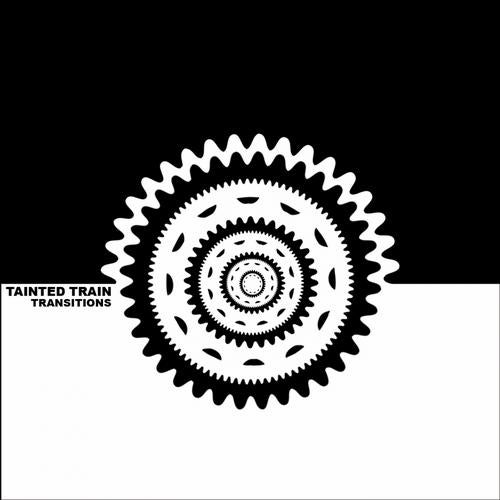 Release
Transitions
Release Date

2013-04-29

Label

2W Records

Catalog

2WR004