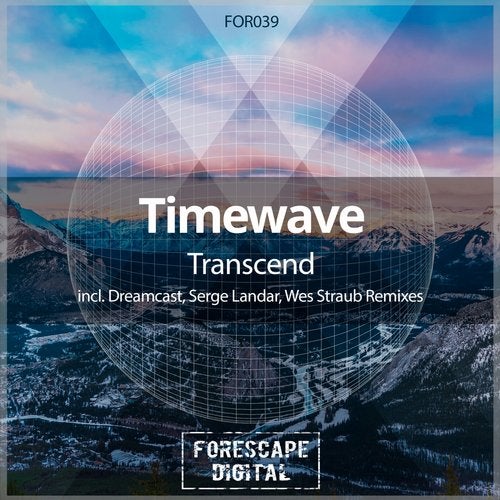 Hailing from the country of ice men, we're glad to welcome Timewave with his new single called Transcend.
He's known for his memorable music in different genres such as progressive trance, breaks and ambient to mention just a few and this time he delivered an awesome piece of what we call trance music without steroids.

Transcend is a great blend of atmospheric elements and super cool textures from various sub-genres of electronic music, this one brings a truly special sound to the verge here. It has that trademark Timewave sound with euphoric and serious trance lead, Antti has done a brilliant job once again, nice to have him back in the studio!

Dreamcast from Russia is first up on the remix and It's a discovery of the year for us as, you'd better believe it, It's his first official release! He's added even more energy to the original, converting it into a bit more darker dimension, flirting with a few psy elements, what an awesome debut from Vasily!

2nd remix comes from the hands of Serge Landar who we are proud to call a regular artist on the label! When it comes to the music production, he's definitely one of Ukraine's finest producers and It's nice to have him back in the family. He's used his creativity once again and delivered what we call deep progressive trance rendition on this lovely original from Antti, taking a very different tweak on it. It is dark, deep and melodic, all in the same package and we do feel a lot of you is to go for this one when it comes to have atmospheric progressive music for your sets, it is sparkling and alive, that is the least we can say.

Right off his performance at the famous Burning Man festival in USA, Wes Straub wraps up the release with his super creative take on the original, he's executed a fantastic adventure using various ideas and elements from versatile sub genres of electronic music and all of them work harmonically so well that once you touch the play button you find yourself lost in music and we love this feeling! This release is the one for the books.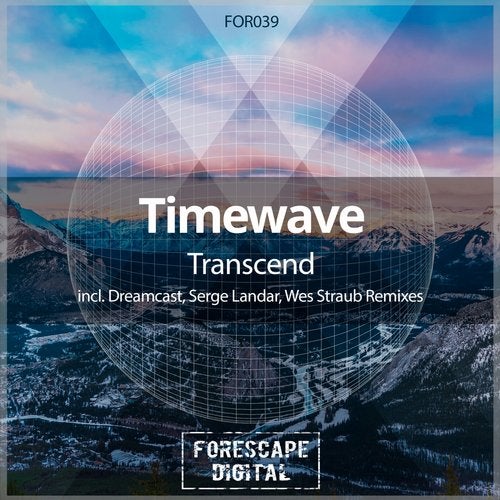 Release
Transcend