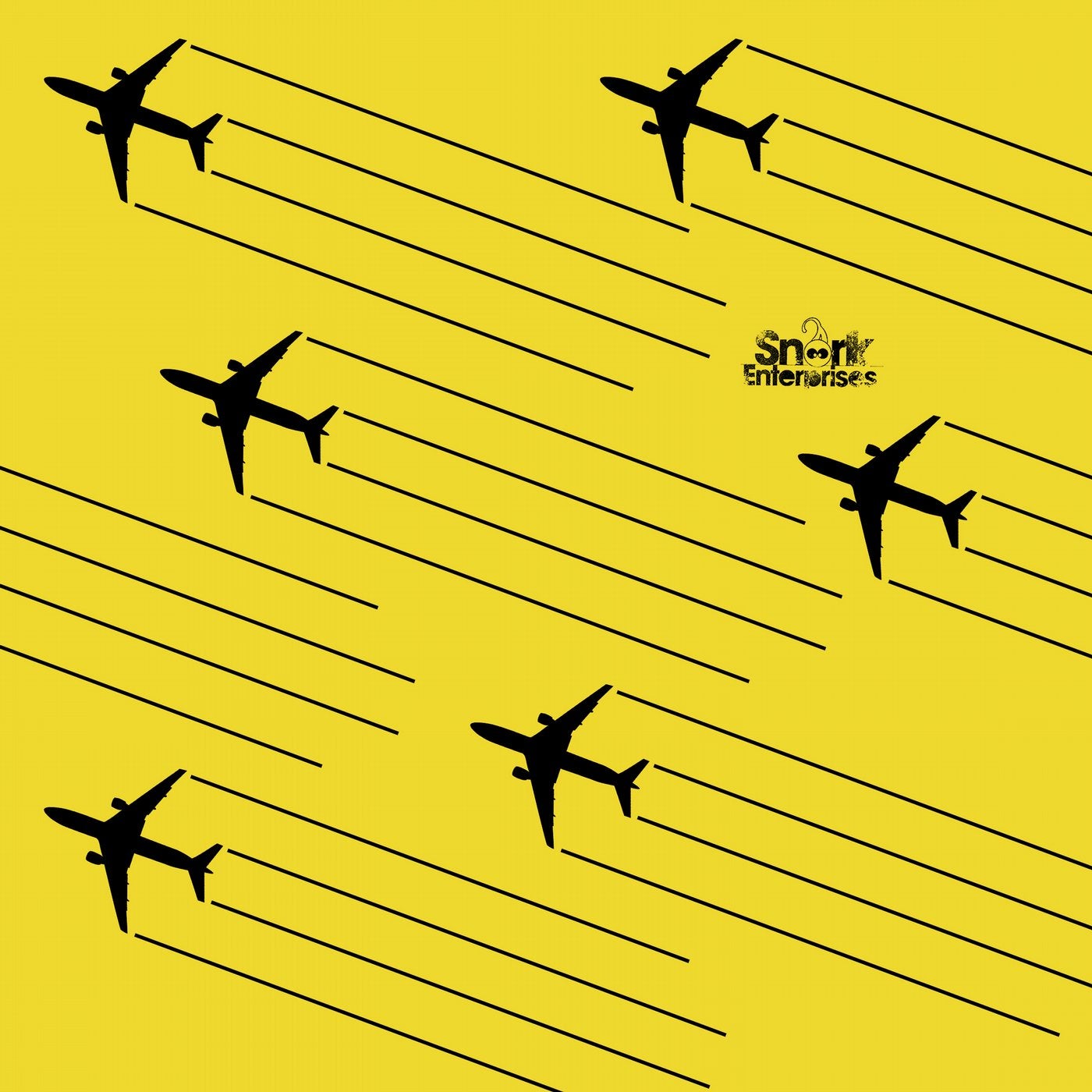 How about some bright groove fighting the dark winter days? Clark Davis will certainly light up your ears and mind. The three tracks on his new Snork Enterprises release "TransATLANTIKA Strafzins" are more than convincing.
Already with the first beat, you can feel the energy, which strongly keeps up during the entire song. Whether you are on the dancefloor or somewhere else - the beats, claps and heads make you move. It's an energizing interaction of house tunes, funk and techno beats with a glance at the good old skool groove.
As special add-on, the release comes with remixes by two fellow artists from Hamburg. Lucinee turns the first track "Fail" into her very own "Epic Fail Remix" with a hearty load of acid rave. Label owner Christian Schachta aka Syntax Error himself takes on the second track "TransATLANTIKA", morphs it into his tricky signature sound and creates a - how could it be different - "Yellow Remix". Altogether the Hamburg connection is perfect.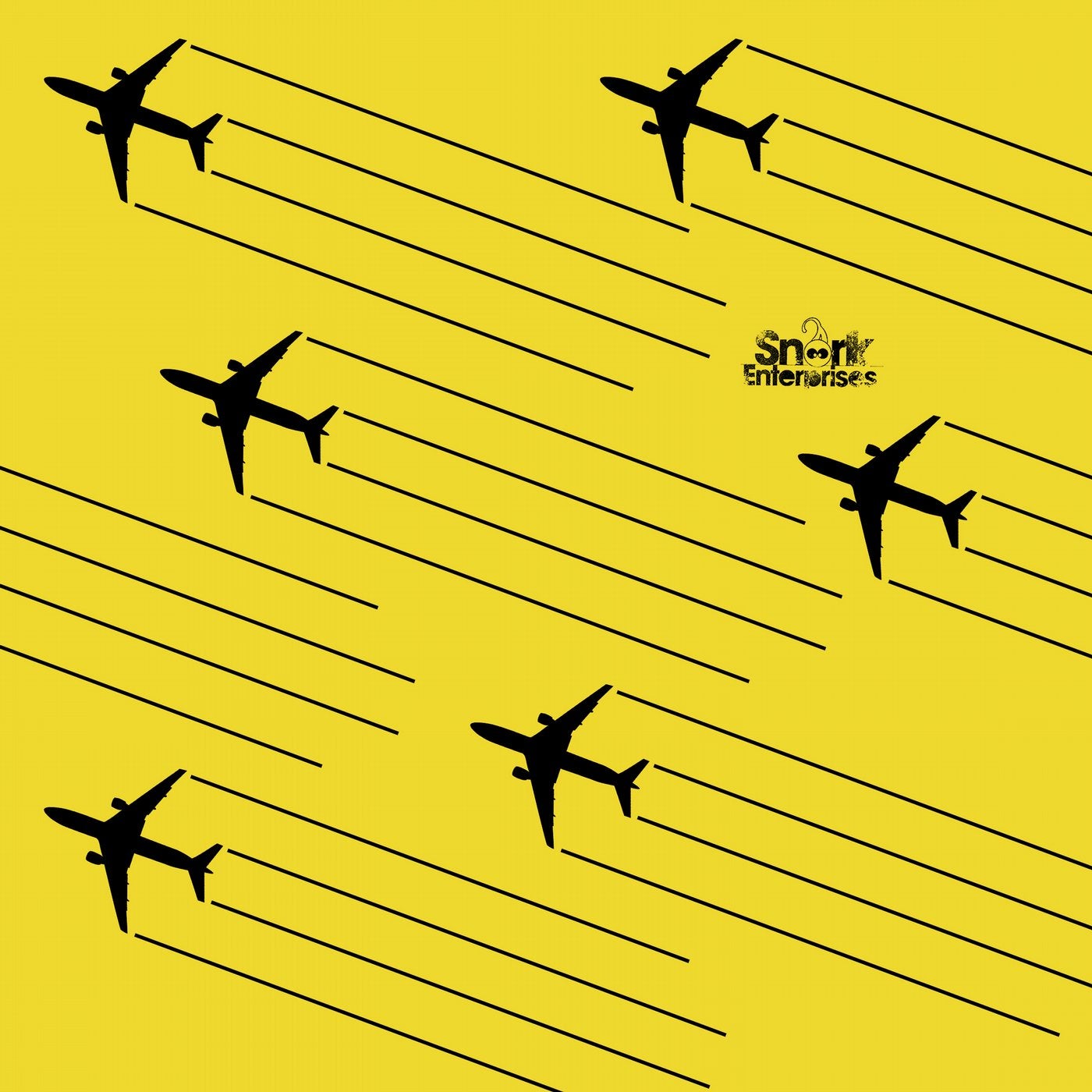 Release
TransATLANTIKA Strafzins