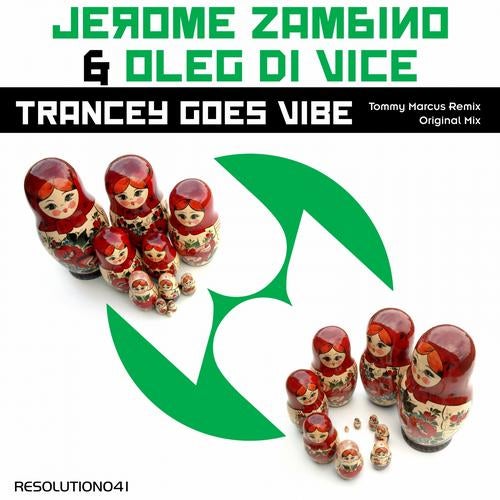 Since 1999, Jerome Zambino drags his record's bag in different partys, radios and clubs. Initiator of many projects in group (like the 'Club Intense DJ Crew'), he composes its first sequences in his small home studio in 2006. In 2007, Cristian Paduraru falls on his tests and proposes to him to work on its vast Remixes Project. This is the starting point of a discography which lengthens from now on, sometimes, each day and which counts many e.p.'s (including the famous 'Funky bitch' , 'Follow me', 'Time' and 'People under the sun') and more than about thirty remixes, like 'Remember me' for Red Hammer ranked in the 100 most popular tracks at Beatport shop. Today, Jerome Zambino collaborates with many artists such JC Mazter, Raf Fender, Tommy Marcus, Diovanni and the australian singer eM, and labels everywhere in the world, mainly in Brazil and in Italy, the country of his father... He's one of the most prolific artist on our label.
For his new track on RESOLUTION RECORDS, Jerome team up with russian superstar OLEG DI VICE, russian born & recently settled to Israel , Progressive House Taste-maker who produces music as well as being available for shows. With a musical background including time spent as a pianist and guitar player and sound engineer, we are very happy to welcome him on Resolution Records roaster !
Together, they create a perfect mellow trance track with one of the most beautiful melody you've heard this year.
Tommy Marcus, label honcho, provides a very organic and more mellow remix, with a deep bass and a very atmospheric breakdown !
One of the most powerful release of the label !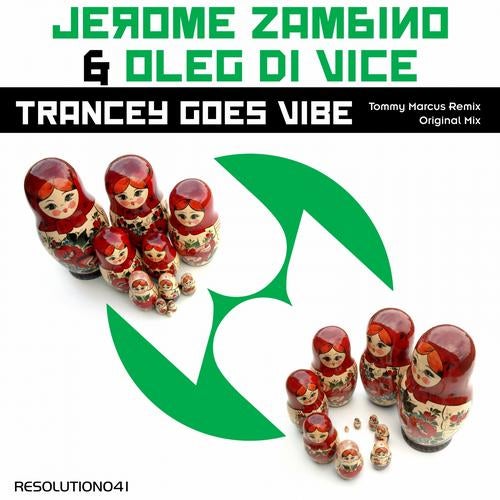 Release
Trancey Goes Vibe