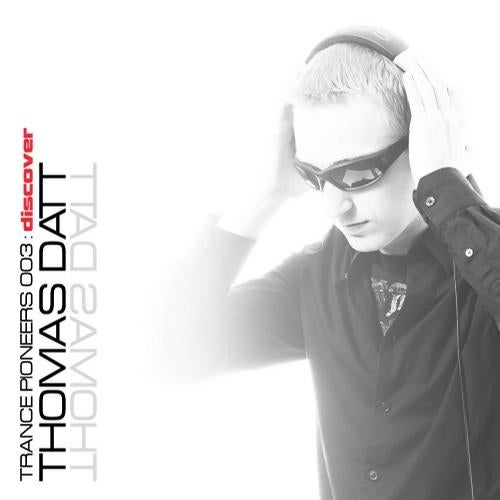 Thomas Datt has been one of the most exciting trance producers of the last decade.

He is one of a very small band of producers who still believes in quality over quantity and his sound, whilst being instantly recogniseable as "his" sound, is totally original to him.

With Thomas it is all about emotion. This is perhaps the reason why he regularly produces chilled versions of his tracks and remixes giving him another dimension to the melodic soundscapes that he creates and explores with ease.

This Trance Pioneers volume is particularly timely heralding the arrival of his debut artist album. With all this new material about to drop it makes perfect sense to celebrate his catalogue to date by placing his originals, collaborations and key remixes on one album.

We have started with the originals, moved through some collaborations, picked out the best remixes and finished with some Chilled Datt culminating in one of the terrace anthems of the last decade - his amazing chilled version of the Ben Gold and Senadee track "Today"

This is Classic Thomas Datt - timeless tracks from a true pioneer of the scene.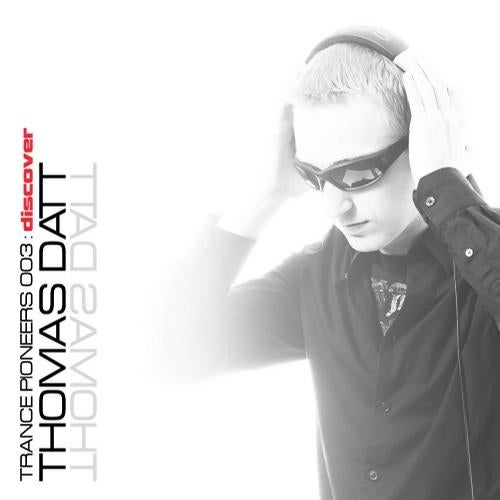 Release
Trance Pioneers 003