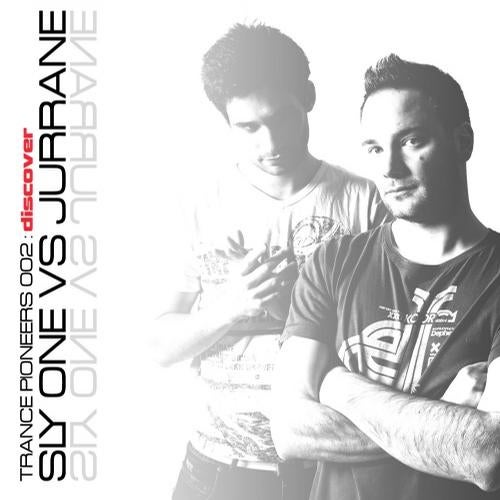 When Sly One versus Jurrane announced the amicable end of their production partnership at the beginning of this year, they left behind a body of work that most producers will only ever aspire to.

Their originals and remixes found themselves on the playlists of some of the worlds best including Armin van Buuren, Paul Van Dyk and Paul Oakenfold to name just a few.

This album celebrates their career and for the first time puts in one place all of their originals and most of their remixes for you to enjoy.

The quality of the original tracks speak for themselves as does the calibre of the artists who have requested their remix skills.

Whilst the duo is no more, Sly One has vowed to come back into production later this year so all is not lost.

However, in the meantime, drop the tunes into the player, turn up the volume and enjoy the pure genius that was Sly One versus Jurrane.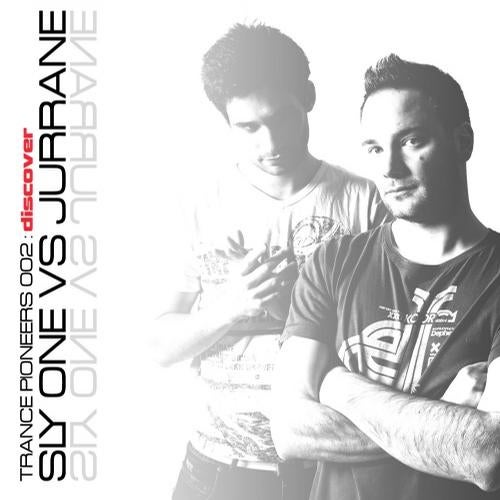 Release
Trance Pioneers 002