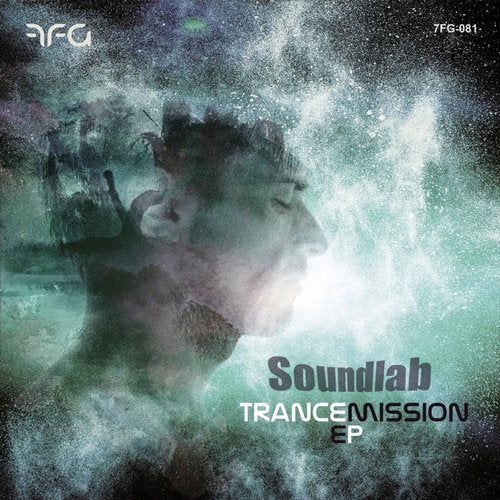 Release Date

2015-11-02

Catalog

7FG081
Soundlab - Trance Mission. A Progressive Trance Journey

Trance Mission is the latest explosive release by Soundlab. The project is undoubtedly progressive, enervating to the mind, sound, and body. Soundlab is most known for his electrifying style in which he has created a world that is truly one of a kind. The artist has ventured to explore an array of styles such as Ambient, Gabba, Big Beat and Drum and Bass, elements of which can be experienced through his most recent undertaking. The core musical influences of Hard House and Trance are readily identifiable on the album. Fusing in a mixture of retro and rave, enables the album to communicate its own unique, personality.

Opening with a dynamic electronic composition, Dancing to the End of Time, one is transported with the freshest musical pattern, directly onto the dance floor. The blending of futuristic elements and funky mixes is irrefutably infectious.

Soundlab's Reflections is an uplifting mix of of electronic vibes and future sounds. Dynamic strings quickly captive the listening ear, leaving one completely enthralled, escaping on a sonic expedition. The symphony of old school waves and new age fusion is organically entertaining.

On the track Touch Me, Soundlab has created a fun blend of instrumentals with a raw vocal performance. The momentum of the music manages to enrapture the soul into one stirring event.

Continuing an incredible journey with fans, Trance Mission instantaneously transports listeners to an innovative blend of fresh, electronic patterns interspersed with a fiery climax of vocals. Then, in a breathless moment, the intensity of the music explodes with a vibrant arrangement that springs to life.

The excitement abounds on Put Your Arms Around Me, a rhythmic production with energized vocals. This driving dance mix summons listeners up into a whirlwind of infectious mazes, allowing listeners to get lose in the music.

Soundlab closes up shop with A Little More Radical, an intense mix with a modern flow. This sensational track is full of energy and takes listeners to a higher level with uplifting instrumentals and vanguard electronic layers.

Trance Mission by Soundlab is the embodiment of progressive music. Delivering fluidity through an eclectic selection of productions, Soundlab demonstrates the future of electronic music with undeniable prowess. Inspiring spontaneous movement and soul-stirring energy, Trance Mission aims and fires with stunning precision. Trance Mission is a moving production that will uplift and ignite with extreme energy. Soundlab delivers modern ingenuity while preparing the world for future sounds. The album is an intense expression of carefree moments captured through the lens of a pioneering artist.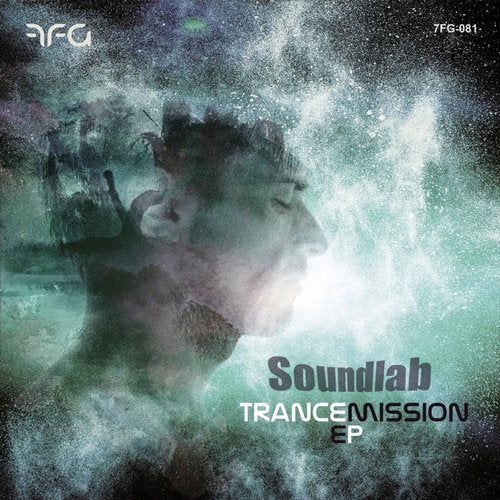 Release
Trance Mission EP
Release Date

2015-11-02

Catalog

7FG081