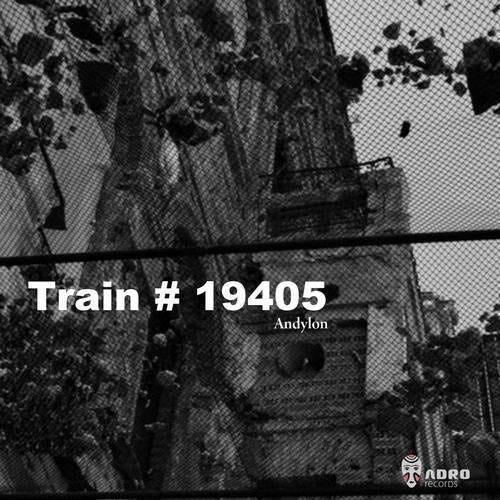 Andylon is a young French artist of 21 years. Were his life have always made music.
Through all musical styles, he developed a passion for MAO at the age of 13.
He buy a master keyboard but never learn solfege.
fully self-educated, he created his sound to his feelings at the time and grated these emotions.
It therefore possesses its own universe, we offering emotional and tracks full of nuances.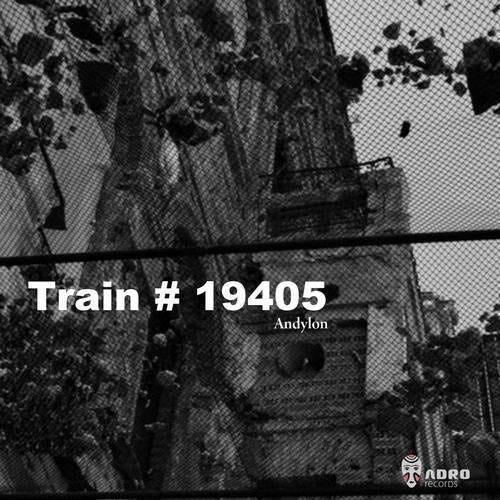 Release
Train # 19405 EP