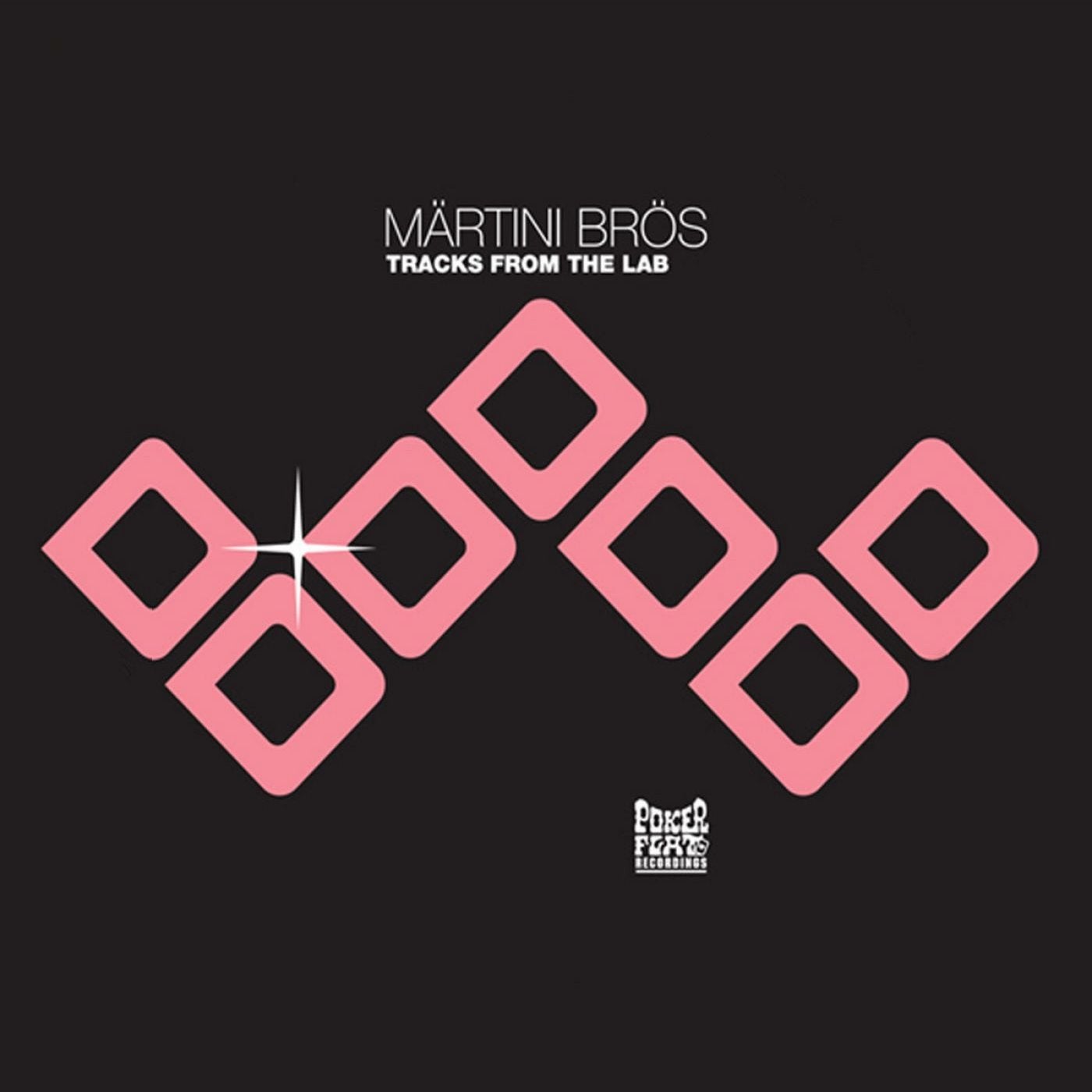 Hurray, the Bros are back! Since their brilliant second album "Love The Machines", the two singles "Love The Machine" and "(She's) Heavy Metal" and an extensive tour (all in 2004) Mike Vamp and Cle took almost no time off.

On the last station of their "Love The Machines World Tour" they revamped their live appearance and started the "Martini Bros DJ Lab" merging the best from both worlds - their DJ-team sets and the live performances - to a homogeneous clubshow.

They also recently remixed Scissor Sisters, Hans Nieswandt and the new ElectroPop-outfit Nachlader.

But even better: the Martini Bros recorded a new amazing double A-side EP for Poker Flat! "Tracks From The Lab" contains two freshly crafted ElectroTech songs.

"Darkroom" is indeed as dark as it sounds, dominated by a super-deep synthie tone embedded in a finger clicking rhythm construction. The spoken word lyrics by Cle are about musical socialisation in the computer age and not to be mistaken with darkrooms - the sort we are familiar with in some clubs,

"Joystick" on the second a-side is a reduced Electro-track with a bubbling bassline and the typical Martini Bros ingredients on a clubby advanced level.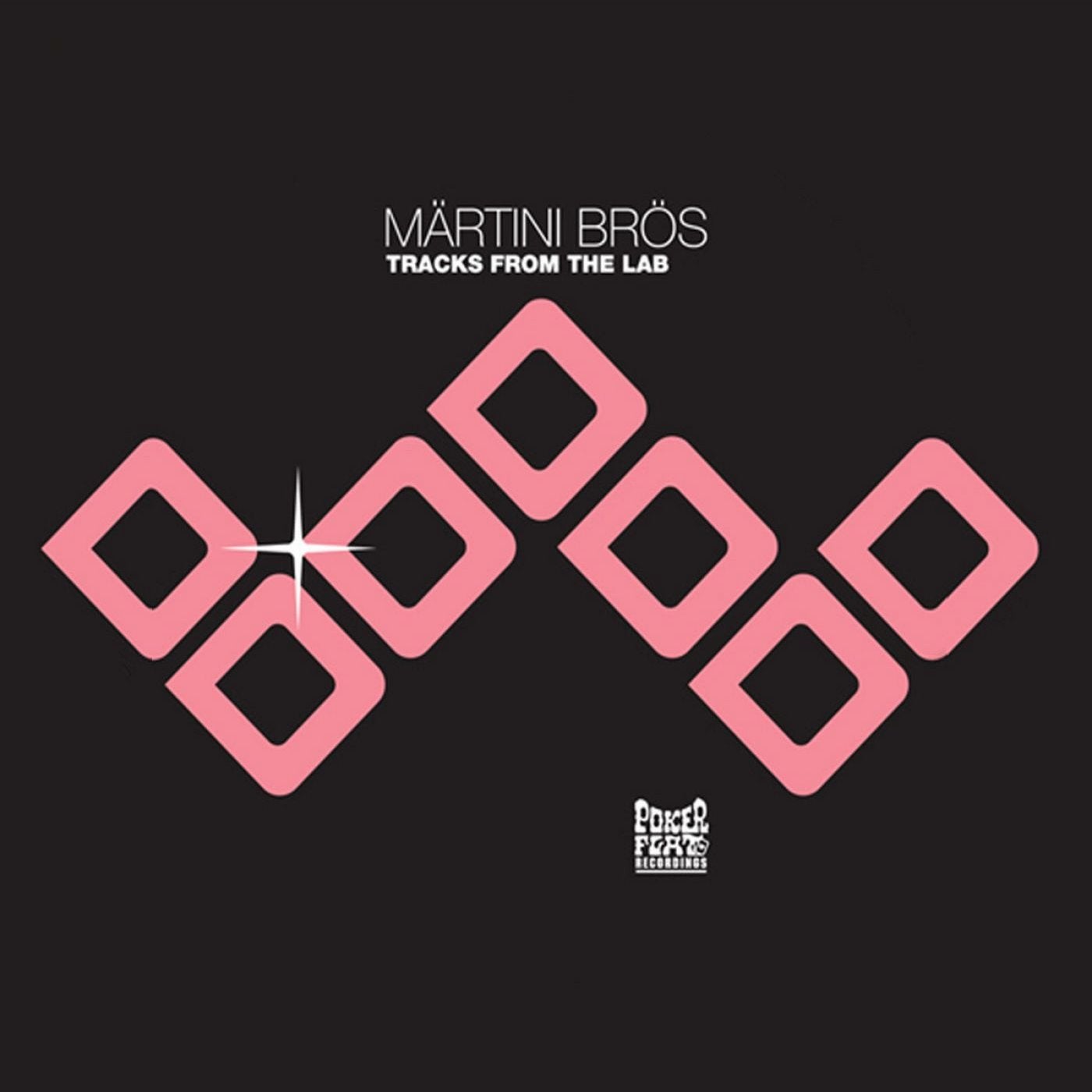 Release
Tracks From The Lab