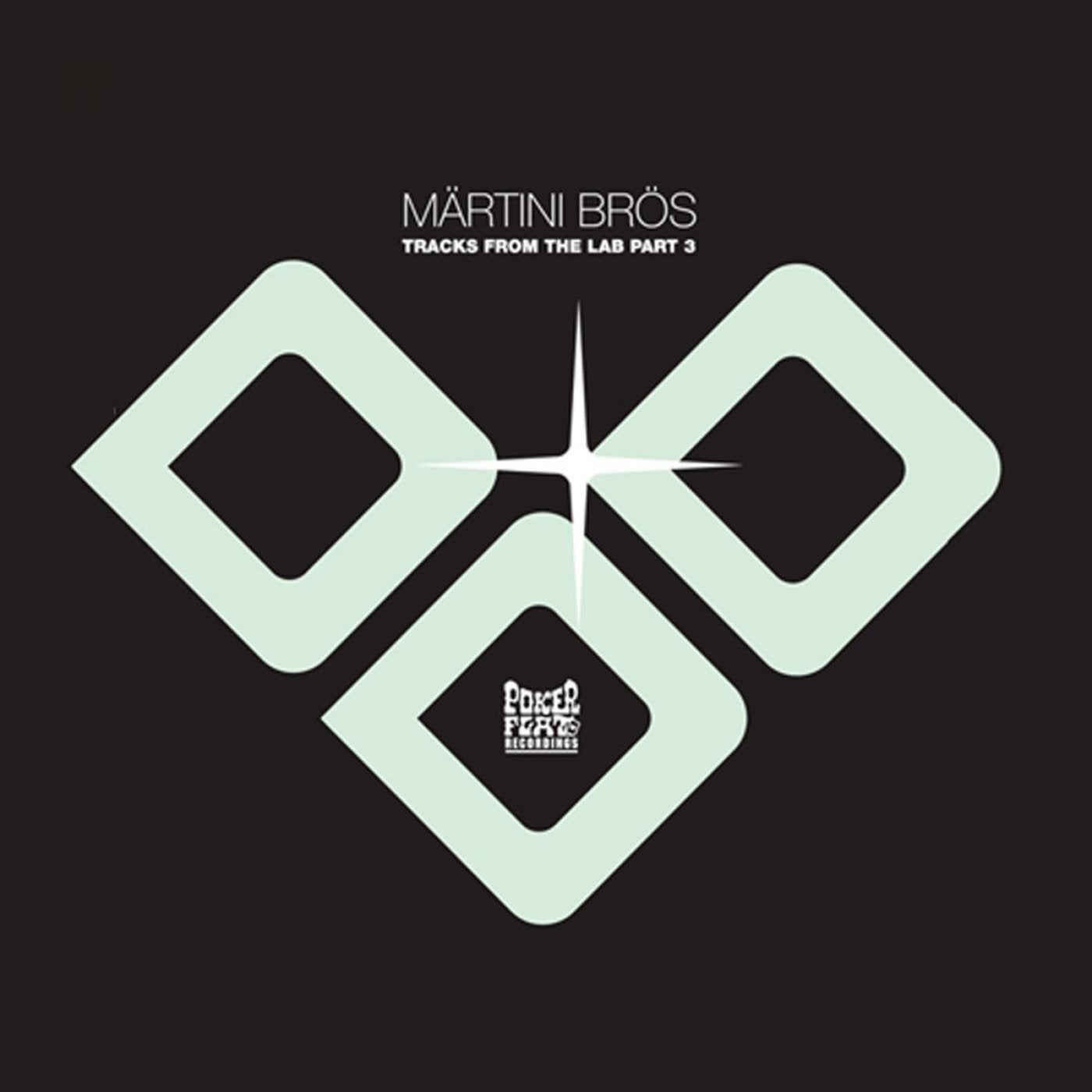 Back again, ladies and gentlemen, our Martini Bros present to you the third part of their current single series Tracks From The Lab. Having begun with Tracks From The Lab Part 1 (pfr58) almost one year ago, followed by Part2 (pfr65) in November 2005, the latest instalment features three hot tracks straight out of their Berlin-based lab

On the a-side, youll find Spoonful Of Lovin. This track unfolds its beauty with a blend of cool, dry Martini Bros sounds and elements of Trance, softly changing sound tips and some mystic soundscapes.

On the flip side we first have Tulips on B1, a smart groovin deep bass monster, ennobled once again by some impish vocal parts from the Bros. Finally on B2 we have Guys Tar Far High, the final track on this freaky EP. Playing around with several funny melodies. This track is the most clubby one in this trilogy. Enjoy this delicious piece of music!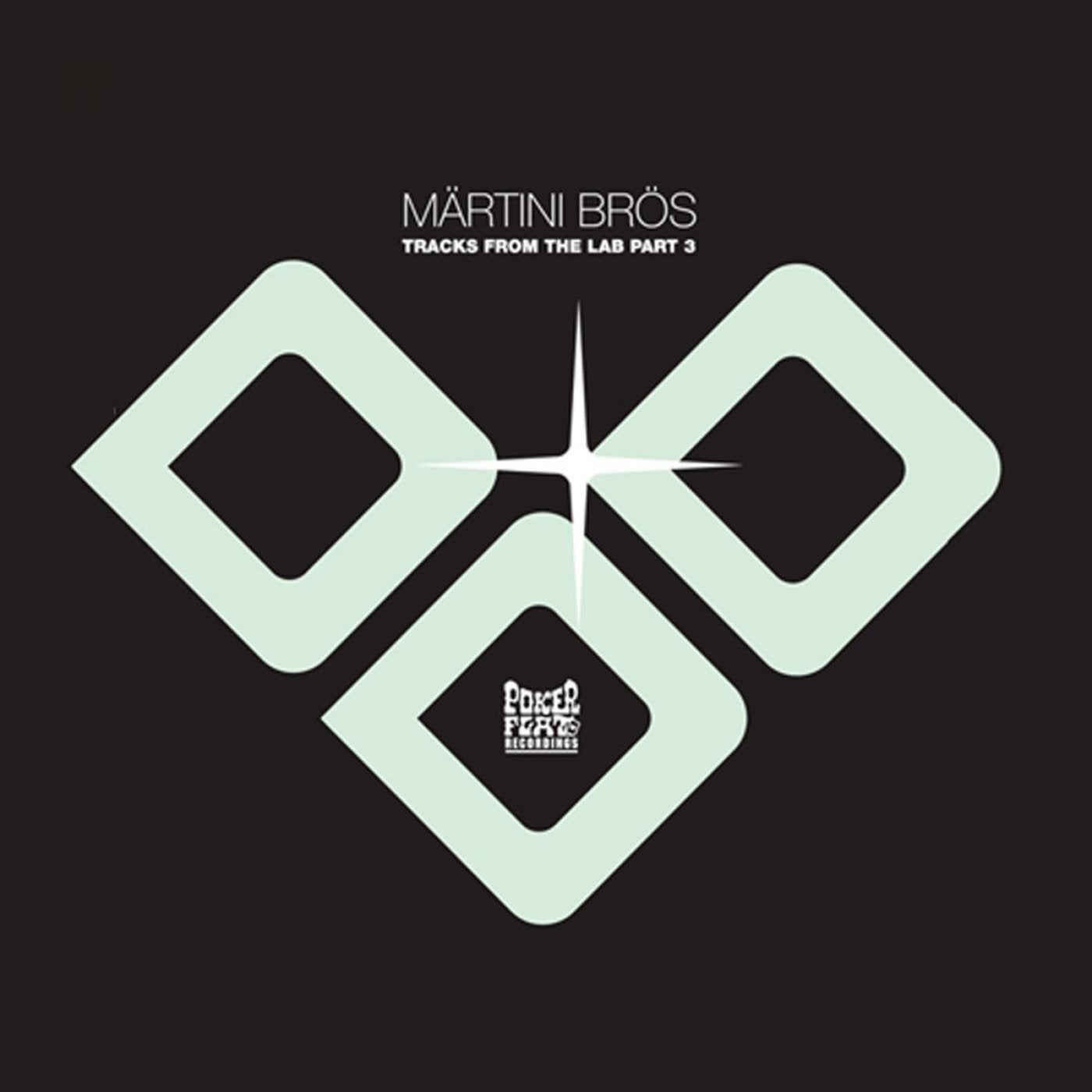 Release
Tracks From The Lab part 3