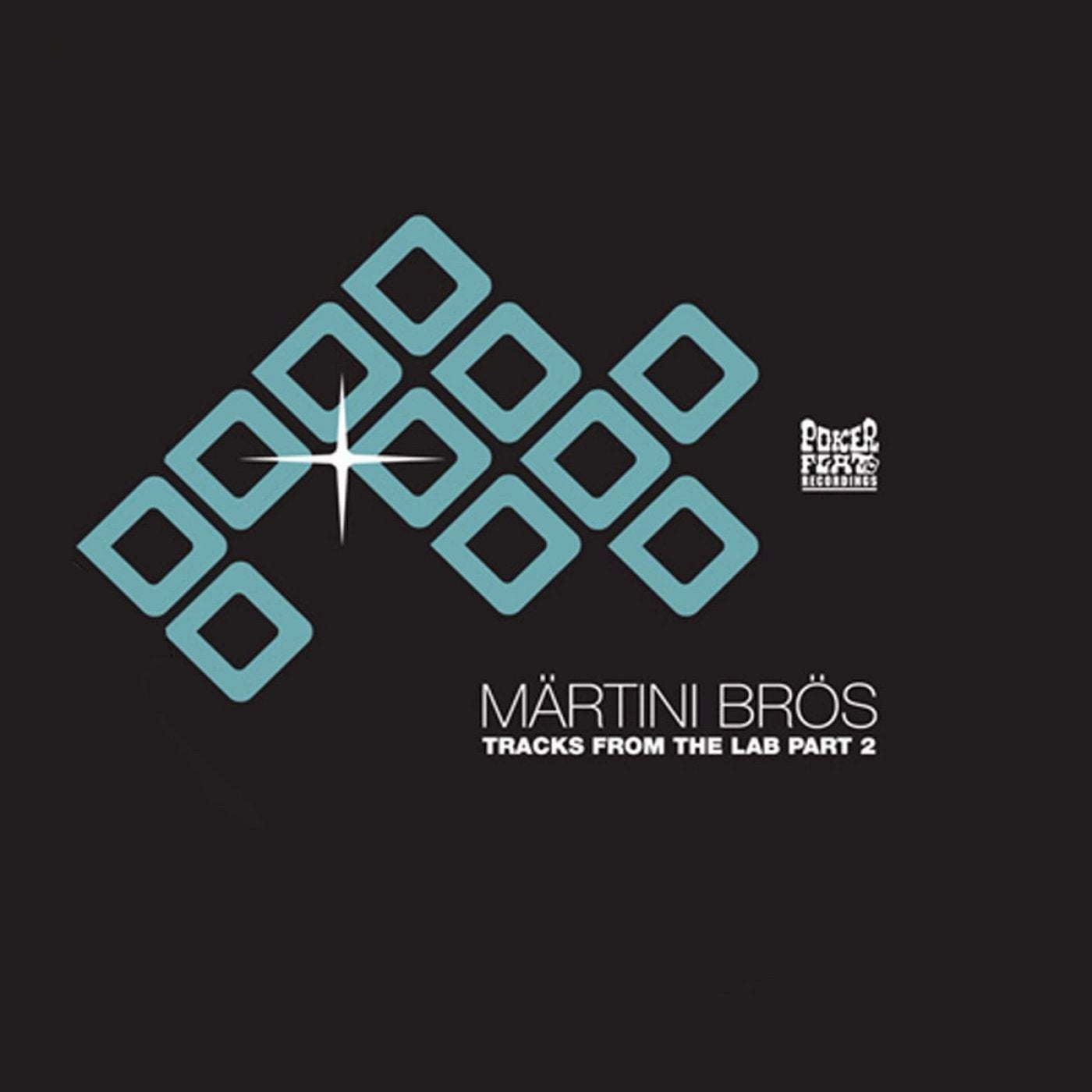 The fabulous Martini Bros just left the darkroom a few weeks before, went on tour with their fresh Martini Bros DJ Lab and collected some wicked impressions to get back to their studio and work on this exciting EP. And here it is, the stunning result of their jammin studio sessions: Tracks From The Lab part 2! This time we have three fantastic Martini Bros tunes pressed on this high-end vinyl.

The joy starts with SID on the a-side. Playing around with their chemical kit, some friends of the Bros claimed to have made a groundbreaking discovery. They found SID as a substitute for LSD /Acid. The Bros worked out the Acid very well in this track. Warm regards to Dr. Hofmann.

The b-side serves two more unique tidbits. On B1 its W.T.U.S., dedicated to the very special moments in Berlins clubland when the sun hits the windowpanes. At the end of the break the voice sings What The Underground Says - any questions?
Lovehandles tops this EP. This one was inspired by one of the Bros beloved lunch spot around the corner. Its name is Huftengold, what can be translated as love handles... Enjoy these delicious Tracks From The Lab Part 2!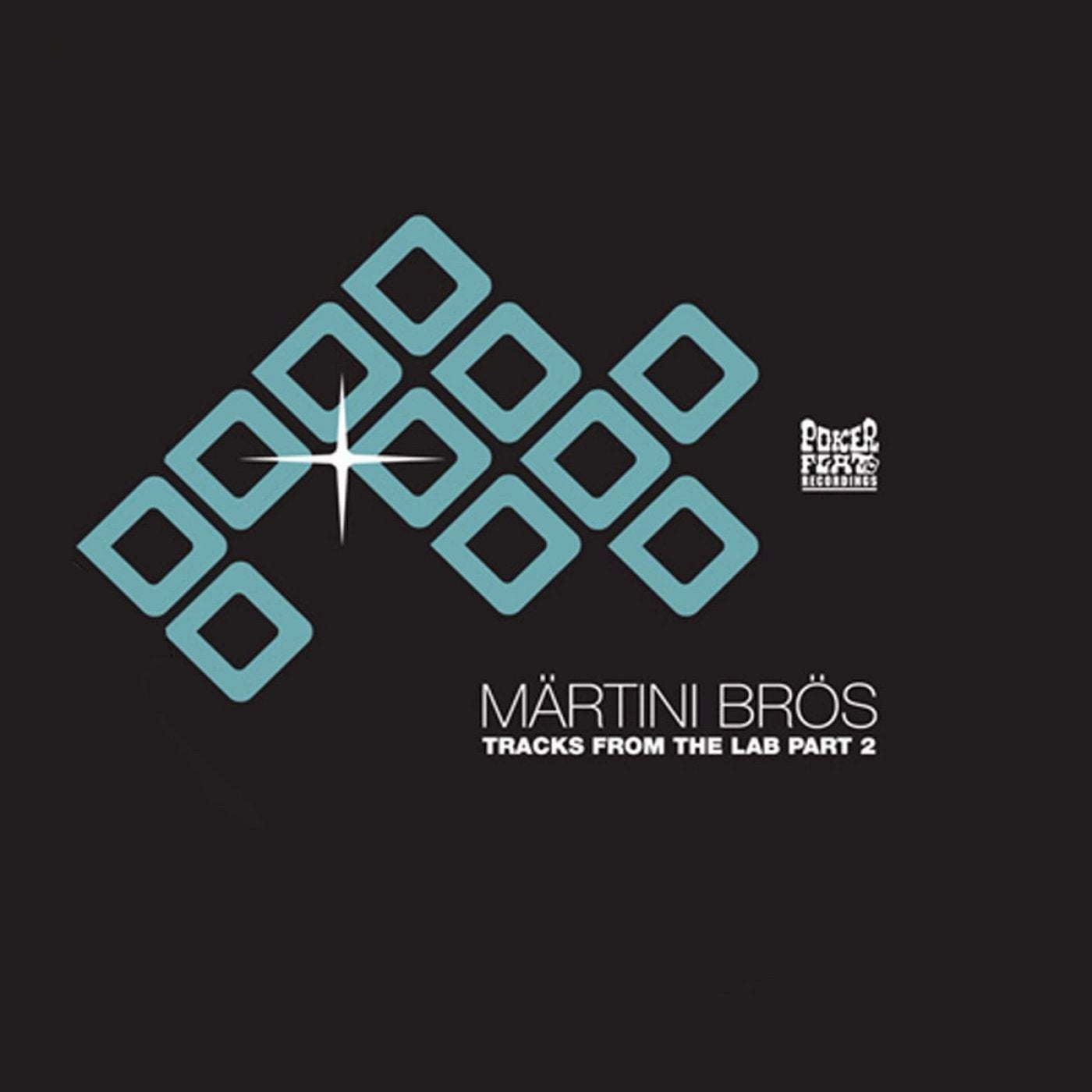 Release
Tracks From The Lab, Part 2