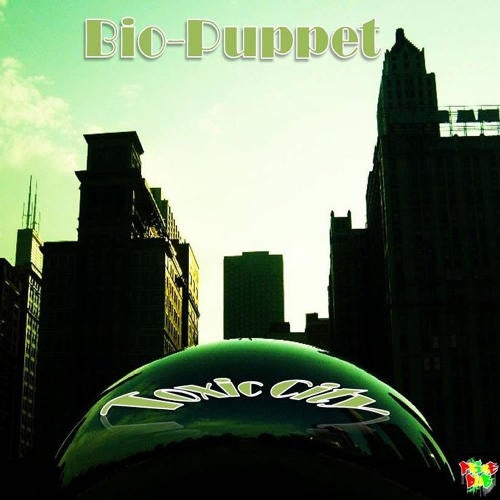 Release Date

2010-12-14

Label

Prime Dub

Catalog

PRIME005
Prime005 is the Toxic City EP by Virginia based Dubstep Producer Bio-Puppet. Bio-Puppet has a diverse musical backround of producing and composing many different types of music ranging from Rock to Hip Hop.

The Toxic City EP is a reflection on the current lack of identity within American Culture and the age of immediate information unraveling things we thought to be true and are finding out they are not. A Barrel Of Lies captures political lies told to control people, Smoking Enjoyment captures the mood of ignorance from adverts for extremely harmful, legal substances while harmless ones are outlawed. Toxic City is meant to be a tribute to all things happening in Dubstep now and past Drum n Bass.

This EP has gotten press on the Dubstep Filthy Beats blog as well as being promoted on several You Tube channels.

These Tunes have had DJ support by Jsaxton, Murx, and Sweetish.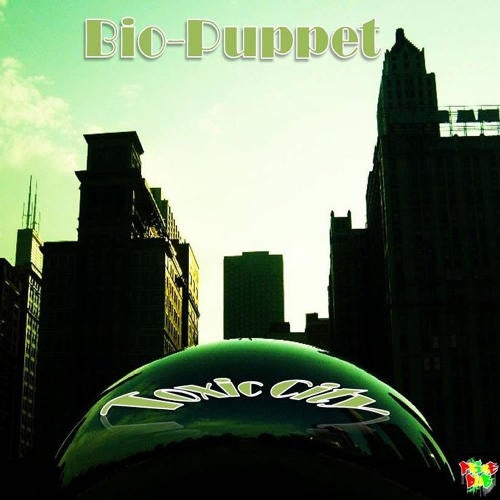 Release
Toxic City EP
Release Date

2010-12-14

Label

Prime Dub

Catalog

PRIME005