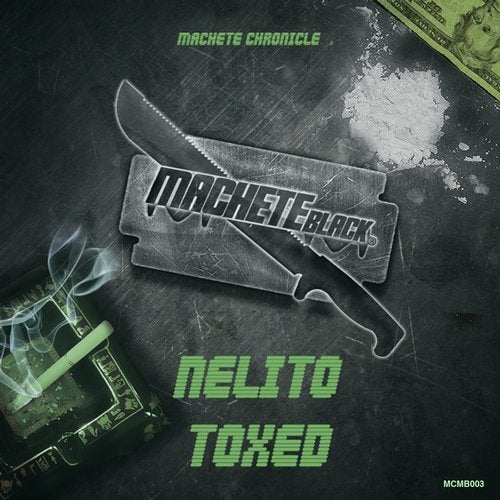 Dutch producer Nelito's work is as exciting as his musical inspirations, ranging from hip hop to reggaeton. His career in electronic music has also brought innovation to tracks of the genre, with catchy melodies that certainly keep the crowd hooked.

"Toxed" is no exception. You might not remember all the things that went down at last night's party, but you will surely remember this song. This track's recurrent dark, electronic element is complemented by its inviting melody, which will take you to a whole new level of intoxication. Press play for the revival of a legendary party, just simply let "Toxed" a reason to kickstart the party.

Delve into the mysterious world within the depths of electronic music, let yourself be Toxed by the rhythm, and let this track be part of the memorable flashes of a wild night.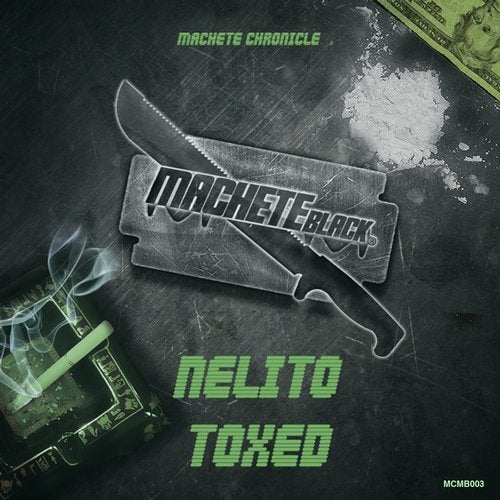 Release
Toxed