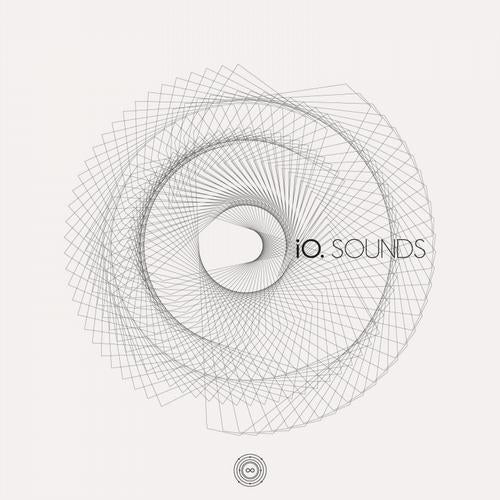 In anticipation of his forthcoming IM wax release, which will consist of 4 originals and feature the likes of Blaksmif, Sibian & Faun,Herr Johannand Deft on the flipside, iO Sounds (formely iO) teases with this IM Singles nugget. 24yo Londoner Rob Burn has so far coaxed everything from oldschool (read: "true") dubstep, house, techno, garage, UK funky, a touch of leftfield sound design and everything inbetween into the adamantine alloy he's dubbed iO Sounds. The "Tough Luck" single amply delivers on all the above.
The eponymous track is a tour-de-force of everything of superlative appeal in electronic music nowadays. Sounding like a redux of some of the best developments of 2012 and a recipe for what 2013's gonna be like, it rocks amazing soulful vocal cuts, silky bass, an exuberant use of classic and classy house chords, and a rattly, almost undetectably-4/4 beat that's as future as future gets. While the vox lament "dunno why this is is happenin' to me", the overarching mood is one of hope, and euphoria. A perfect winter-spring transition anthem. Readers of our release notes know that we at Infinite Machine understandably quite like to big up our tunes, but we can't big this one up enough. Rinse 'til it starts losing kbps.

On the virtual flipside, Cloaka turns the anthemic tendencies up to 11, fashioning the original into a big-room rave behemoth, replete with banger elements and slightly ominous undertones, there to fuck with the comedown from your drug of choice. Keeping it UK, there's also trace elements of bassline (the genre), showcasing Cloaka's flair for bringing back rave relics into the next-gen. Rinse 'til it goes mono.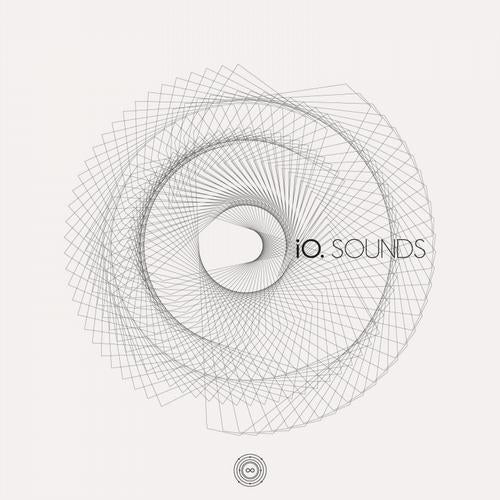 Release
Tough Luck