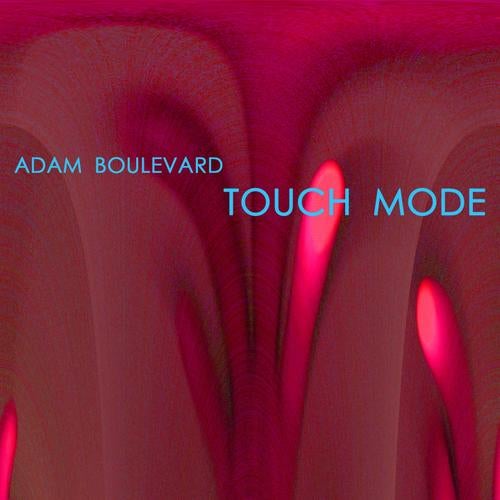 The idea behind Touch Mode was to use many different sounds and textures to play off of one another, all the while progressively building up to something bigger and better. I wanted the listener have audio experience that was fat and filled with a touch of vocals, organic, and electric sounds. Hence the title 'Touch Mode'.
Adam Boulevard on one hand can be described as just another up & coming producer. Yet as time will show, this is but a mere fraction of what the 26 year old has to offer the world of music. His passion for the art of House and it's undeniable impact on people is the driving force behind his every move and can be felt in all of his productions. Adam's approach to making music ranges from using the sum of all parts to create a suddle and progressive mountain of emotion. All the way back down to stripped back drum heavy beats that are topped with a single square wave that rip through the center of the dance floor, bringing out the fist pumpin' house beast that lies within!
Attention detail and a willingness to spend the time necessary to create 'That Moment' that stems from the tracks that first inspired him in the first place to make music, is just one of the tools in his arsenal. One of the things Boulevard is known for, is his longer than normal breakdowns. His breakdowns tend to leave the listener thinking that 'well, this is getting a bit boring'. Only to have the track spring back to life and gut check/jack slap the sleep out of your eye. In short, Adam Boulevard is one to watch over the coming years, as an artist reaching their full potential is a process, not a single event. Although, his first release on Pearlicka, is one event not to be missed !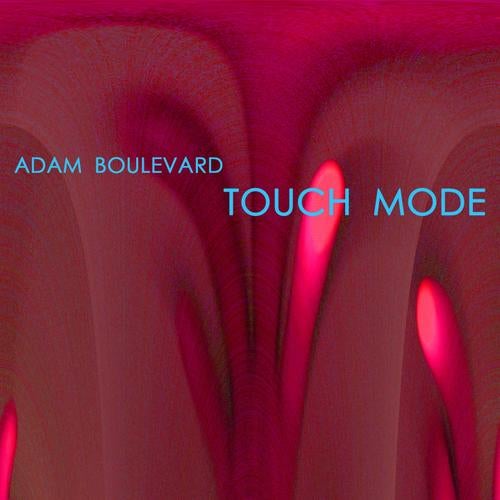 Release
Touch Mode