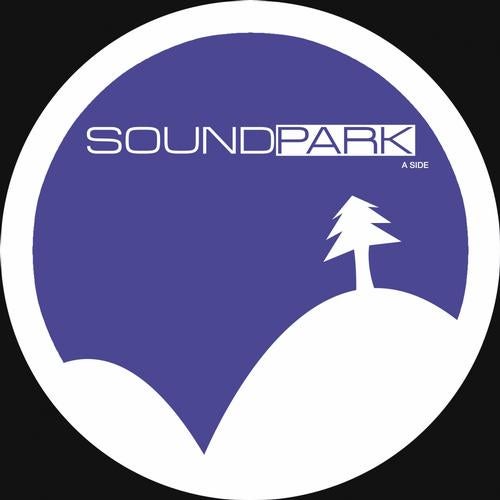 Release Date

2013-05-23

Label

Soundpark

Catalog

SPK005V
Stefano Lotti is a contemporary DJ, Producer, Remixer, Audio Engineer and Label Manager.
The love for electronic music hit him in his early youth: he first developed a strong interest in techno music back in the days when it was popular.
In 2002 he started his career as a successful producer on Stefano Noferini's label, releasing his first tracks.
A few years later he left his south Italy village and moved to Milan where he built his own studio. At the same time, he refined his producing techniques becoming an Audio Engineer. He soon started gigging in Milan's underground clubs and became a regular on the city's vibrant scene, beside keeping himself busy with his discographic projects.
This allowed him to expand his connections to the european circuit and the World.
In 2008 he started his own label 'Rubber Band' releasing Minimal-Techno tracks: thanks to this label, he worked with other highly influential artists, which lead him to export his concept of Techno music to Japan and Europe.
During this time, he discovered and signed emerging talents like Guti, Mass Prod, Matteo Spedicati, Alexis Cabrera and many more.
Stefano collaborated with several other underground international labels and started remixing tracks from celebrated and well known artists like Ilario Alicante, Mihalis Safras, Anderson Noise and Andrea Ferlin.
Since 2011, two exciting new projects have come to life: upon request of Dave Manuel, he became Label Manager of 'Soundpark', a new Deep/Tech House label that is quickly gaining worldwide acclaim; the following year, together with his musical soulmate and great friend Luca Fabiani, he created "Equilibrium Lab".

Eduardo Brunetto A.k.a. Edunetto born in Montevideo-Uruguay. He met the electronic Music concept the same day he started the personal sound golden path.
This journey began in the year 2000, getting involved with music softwares and a bunch of old samples he start created very nice tracks.
The years passed away, and his works were refined. He cought the attention of the Record Companies and quickly became an undeniable reference in the city and why not, the whole country. His first offcial release was "Justo Medio" (Grhk-2005),the success of this release bring him the possibility to include a track in the first Audio CD of the label (grhkcd01_track11_und).
He kept doing a great work and the tracks were sophisticated, which enabled him the possibility to release their first vinyl called "Palvince EP" with his mate Z@p (Vinyl Club 2007).
At 2008 he started learning percussion, latin & african rythms, the soul of any dance track.
Nowadays his eclectic Live! are expressing his particular vision of the world. Not only his strength as a formed muscian defines him as an artist. It is also his ability to interact with and respond to his audience, along with his technical skill as a percussion and key player have made him a dancefloor favorite.
Share booth with:Guillaume & the Coutu Dumonts, Franco Cinelli ,Monika Cruse, Savoreti, Samuel L Session, Alex Under, Andres Zacco, Barbara Preisinger, Charlotte Bendiks, Luc Reisenger, Luc Ringeisen, Dead Beat.

Lorenzo Bartoletti is a dynamic DJ, producer whose dedicated approach is helping shape the outlook of modern electronic music. Totally immersed within the scene since a teenager, Lorenzo has become one of Italy's most vital electronic artists. A versatile producer, highly perceptive and knowledgeable as a DJ, Lorenzo is spreading his musical manifesto far and wide.
Lorenzo's deft ability at connecting with his crowd has made him such a respected and well- loved DJ over the years. A highly perceptive DJ when it comes to gauging the atmosphere in a room, Lorenzo has an innate aptitude for intensifying the mood of the dancefloor. His appreciation and understanding of the traditional role of the DJ, which is something he has been steadily honing since he was first seduced by club culture around the start of the new millennium, has always been at the forefront of his performances. Since first gaining notoriety in Italy, Lorenzo has become an important tastemaker on the international scene over the years.
2008 was the year that Lorenzo started to produce his own records. His natural skill behind the desk immediately won him attention from the likes of Suara, Sk Supreme Records, Viva Music, Material Series, Loco and Trapez. In 2011, he was also picked up by Paco Osuna's impressive Mindshake Records and thus started a new and important relationship for future creativity.
Lorenzo also joined his friend Marzio Aric (AKA Prudo) as Alfa Romero in 2011. The duo have since been developing the brand with fresh, new music and an exciting label of their own to start in 2013. The eponymous imprint will usher in the next chapter of the Alfa Romero story with world -class house music from an array of talent from around the world. A determined artist who remains fully committed to the development of the scene, Lorenzo Bartoletti is becoming an ever more prevalent purveyor of house music culture.

Moodz is project developed in 2010 by two dj's in Milan (Miskia & Simon T) Inspired by friendship and love for music.
A new concept of "freshly squeezed" sperimental sounds.
Their style has a Tech House base with Deep, Funk, Latin, Swing and Jazzy vibes.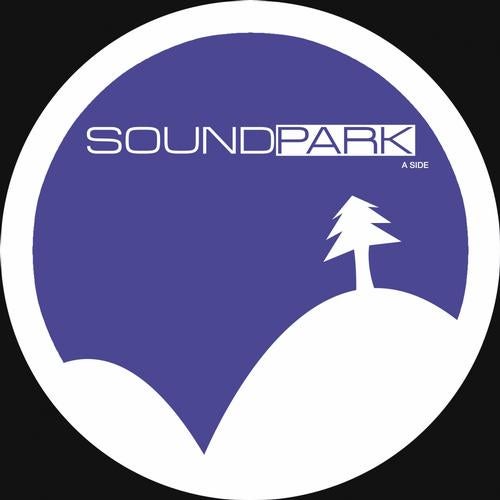 Release
Touch It (Remixes)
Release Date

2013-05-23

Label

Soundpark

Catalog

SPK005V