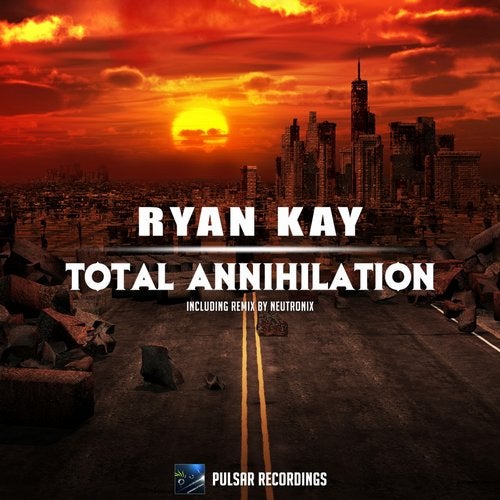 Get ready for the latest single release on Pulsar Recordings, as we present to you a debut release by another upcoming talent from the UK. The name of this talented producer is Ryan Kay and the track in question is called Total Annihilation. Just like the name says it starts with dark atmosphere and banging beats from the very start. Along the way the track slowly transforms to brighter notes and introduces ethereal pads in the breakdown with magical, sweeping piano melodies… with them you will enter that dream like state, which only trance music can induce. The big synth leads appear and shoot out with all the strength they have, which will surely bring total mayhem on the dancefloors.

Remix of Total Annihilation is taken care of by a Serbian trance producer Neutronix. This guy is known for excellently combining those older trance sounds with today's cutting edge production. With this remix he produced mainly a tech trancer, but that's until you reach the second main drop and its uplifting part that is bursting with energy. The familiar synths are featured in the breakdown, but only as a teaser as the main drop is a full on acid take with some seriously filthy elements.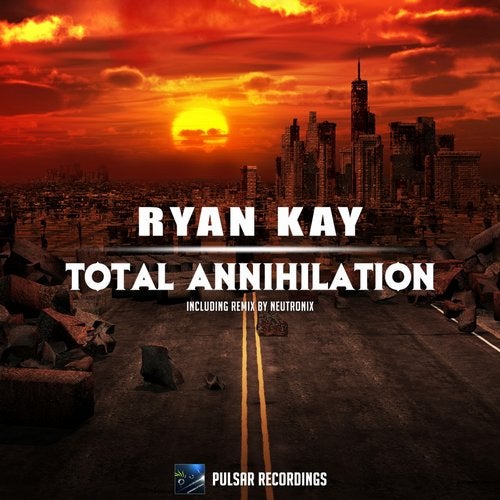 Release
Total Annihilation