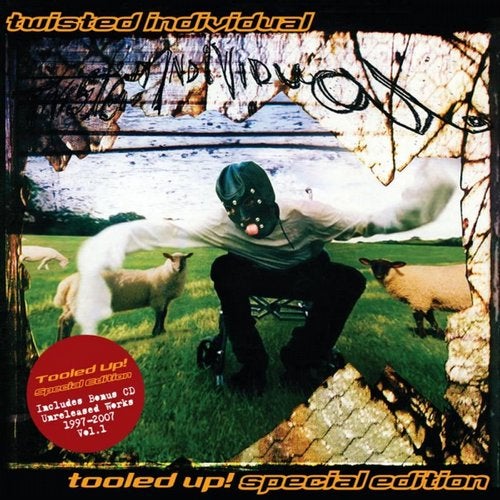 Back in 2000 Twisted Individual was beginning to emerge as one of the most exciting new producers within Drum and Bass, with his tracks receiving heavy rotation from all of the scenes top DJ's, and massive support from Grooverider on BBC Radio 1. Twisted really announced his arrival with Tooled Up! He proved that he could effortlessly mix the rough with the smooth and he crafted an album that would get heads talking, and the crowds jumping. Since the album's release Twisted has gone on to become one of the most respected and controversial producers within D&B, picked up Best Producer and Anthem of the Year awards and DJ'ed the world over.

Creating a sound that has since spawned a million imitators, Twisted was here first. Here we present Tooled Up! ready for a whole new generation of dance music enthusiasts to enjoy.

DJ / RADIO SUPPORT: Grooverider, Steve Lamacq, Andy C, John Peel, Hype, Mary Ann Hobbs, J Majik, DJ Marky

ATM Magazine - April 2007 - "There is no denying that Twisted Individual is one of the most influential Drum & Bass artists of our time. His unique brand of beats and bass have smashed dancefloors all over the world."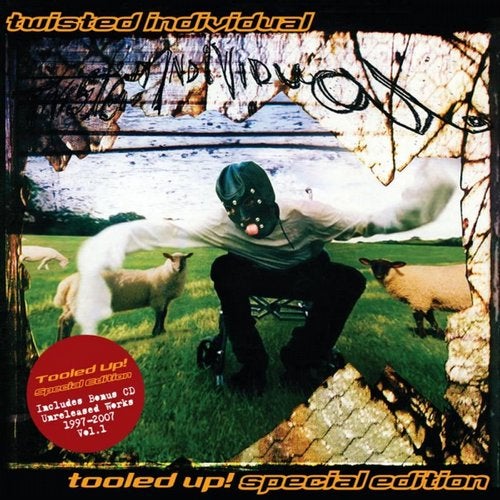 Release
Tooled Up! Special Edition