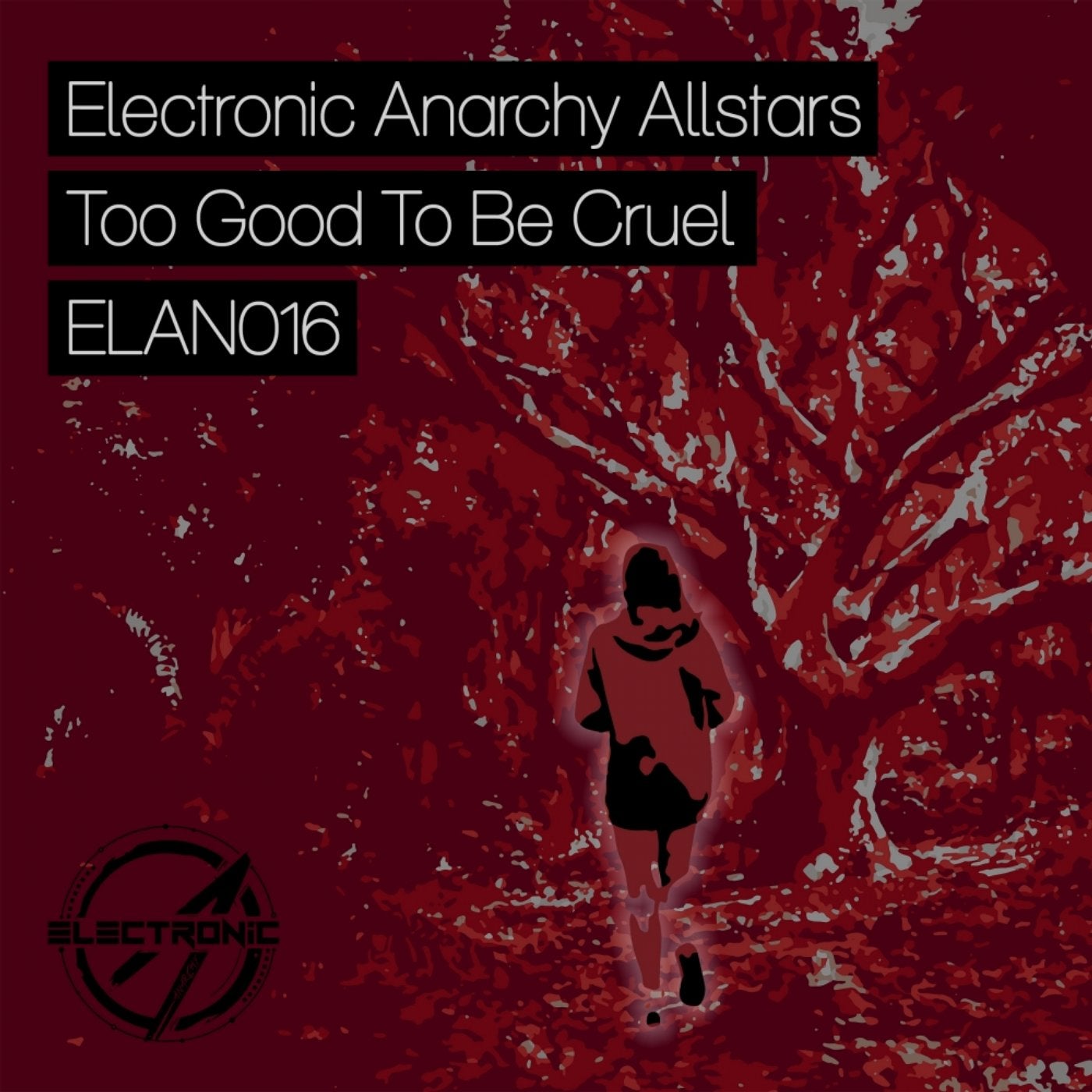 You see the difference now?!
It has been a small trip and ever since setting out we had one purpose: break the rules and limits between all genres! This release once again blurs the lines with its crystal clear sound, cutting through the entire spectrum.
Lopez strikes back with a deep Disco/Electro/Dark house theme, driven by tight drums, a smooth and gentle bassline and vocals to die for!
5 Teile Wodka as always captured the chill and created the relaxed atmosphere which he is known for, it is simply a pleasure to sink in.
S5E adds more joy with hybrid, massive oldschool beats and modern vocals, in the best way sonically possible.
Oh... and just in case you are tired of deep chill, get ready for some dynamic 'stadium/arena-grade' Big Room stuff by Secret Escape. If this won't bring up your hands over heads, nothing will!
Did we promise too much? We're confident you'll be satisfied with the experience and passion accumulated in these tracks.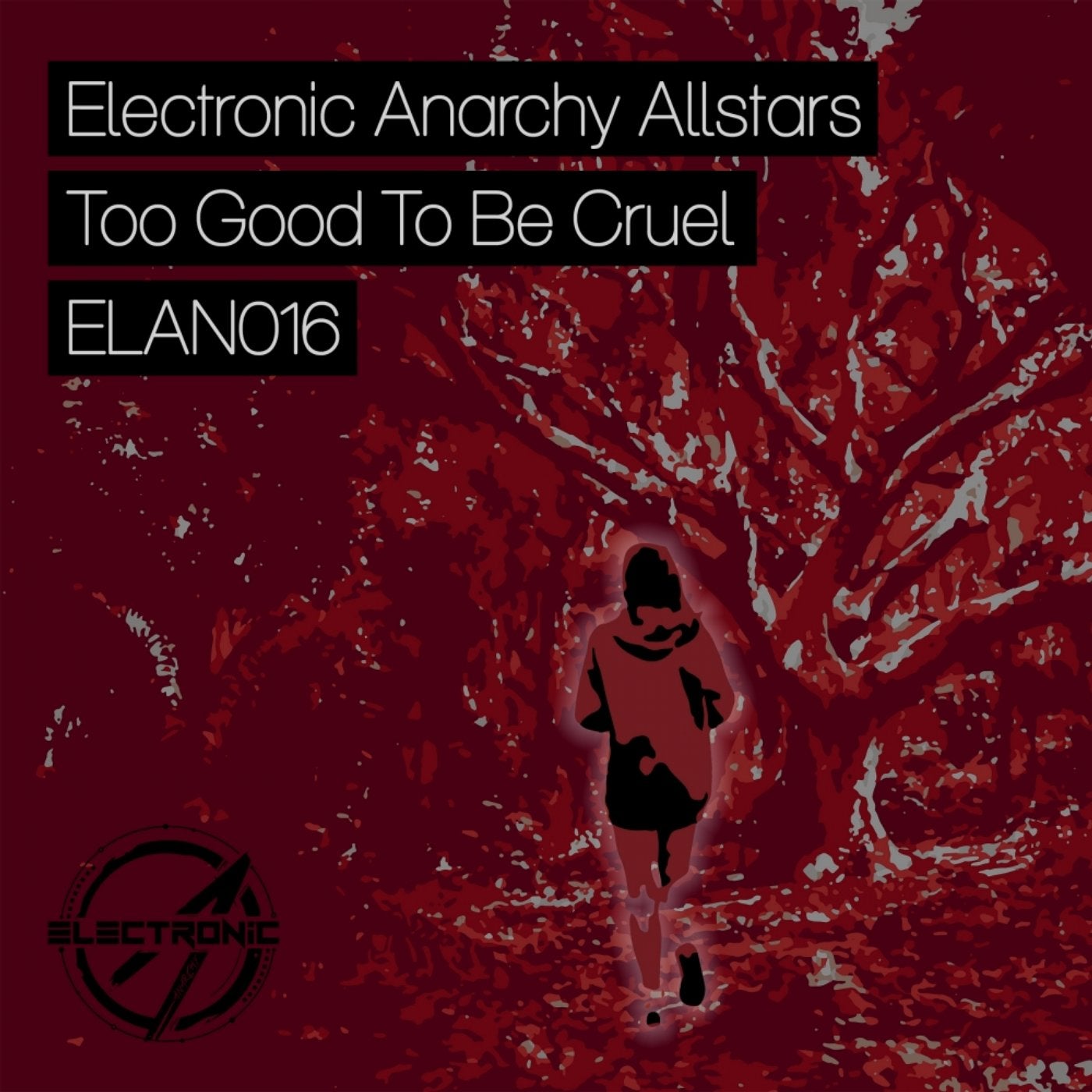 Release
Too Good To Be Cruel