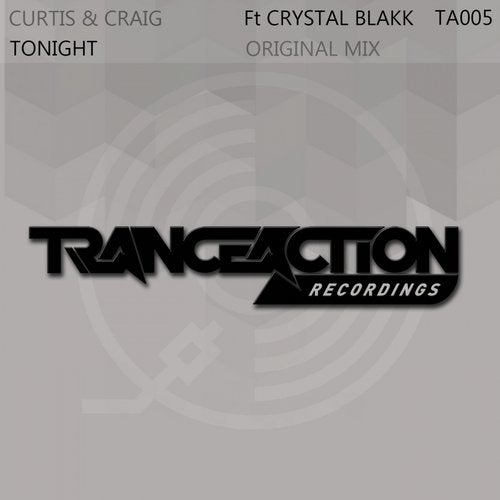 Trance Action Recordings brings you the next in the Saga from Curtis & Craig... This time featuring the stunning vocals of Crystal Blakk on this punchy vocal uplifter - Tonight.
This trailblazer of a track kicks off with that solid energetic trademark kick & bass line that Curtis & Craig are renowned for which is then given another petal to this rose by the vocal of Crystal Blakk before breaking down into its soul finding blossom where the blend of harmonies & vocal start to open up this budding track into something beautiful before catching you on its thorns after the build which gets the blood coursing through your veins & hooks you with its fist pumping energy forcing you out onto the dance floor like falling leaves from this once tender rose.
Tonight we are Trance Action- Tonight we are one.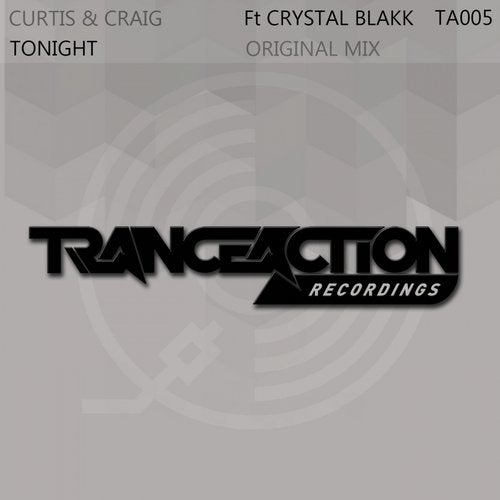 Release
Tonight