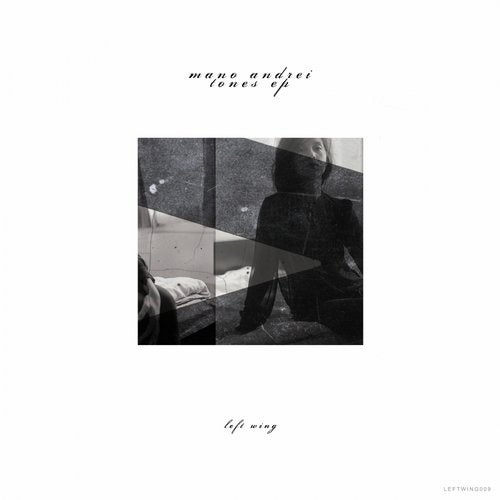 Romania's Mano Andrei has a very impressive DJ schedule and has been booked to play at some of the worlds best venues alongside some of the biggest names in house and techno.

His debut release on Left Wing showcases his talent as an intricate producer with 4 cuts that offer a warming sense of security and are the perfect accompaniment to the first signs that the winter is almost behind us.

Previous production works can be found on Cyclic and Burn Records.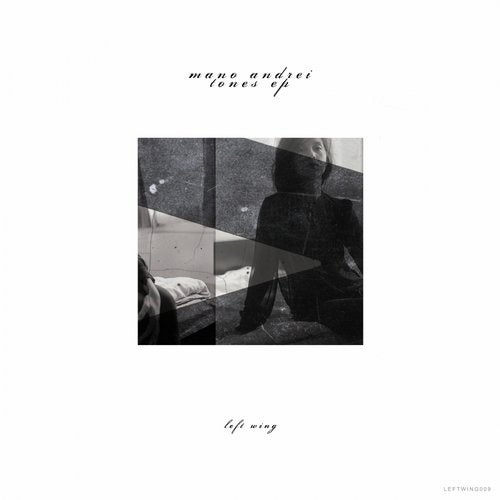 Release
Tones EP