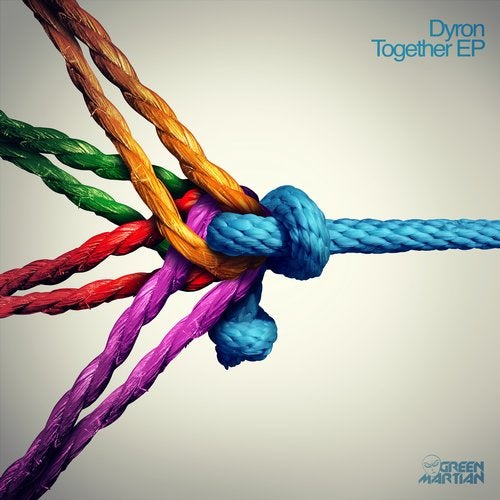 Dyron aka Lucas Bika returns to Green Martian in fine style with this superb three tracker entitled Together EP. His last outing was way back in May 2015 with Beyond Horizon which gained great support from many quarters and we've no doubt this sublime take on progressive house vibes will follow suit.

The title track - Together, intros with a bustling flair of beats and percussions that set up a steady rhythmic flow that gets the body moving. Cool house chord stabs sit on the offbeat and give the track a wonderful textured layer. A deep pulsing, throbbing bass gives the sound a smooth groove that will definitely keep the floors filled. The big hitter here are those stunning vocals that project beautifully through the sound. The vocals deliver a solid character to the track that will appeal to many for sure, a must have.

Feeling sets out with a pumping kick drum and sharp hi hat combi as various percussions begin to form up bringing a cool rhythm. A beautifully warm synth bass come through and suddenly you find yourself locked into a vibe that makes you wish the summer was here already. A wonderful cascading melodic arp fills the track delivering a spritely upbeat kinda groove that hooks you in for the duration. The perfect track to get you in the mood on a warm sun-kissed beach or terrace.

Dream Of You intros with a dark pad and sharp bright snares alongside crispy hats and a punchy kick drum. A warm melodic arp flows through the track and is soon joined by a superb probing bass that drives the track brilliantly. A raspy vocal comes though and makes way for a stunning, fresh vocal that provides an uplifting quality. The music and the vocals are the perfect match making this a perfect track for those late night sets.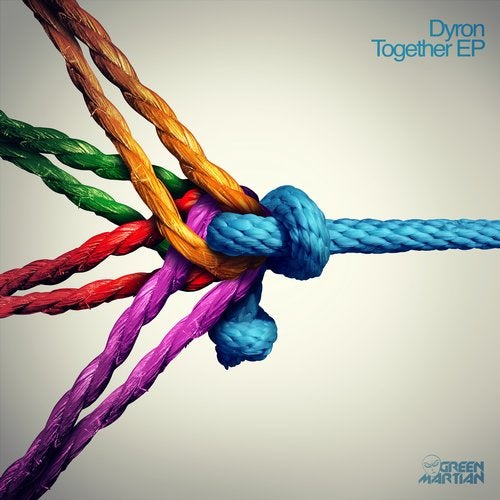 Release
Together EP