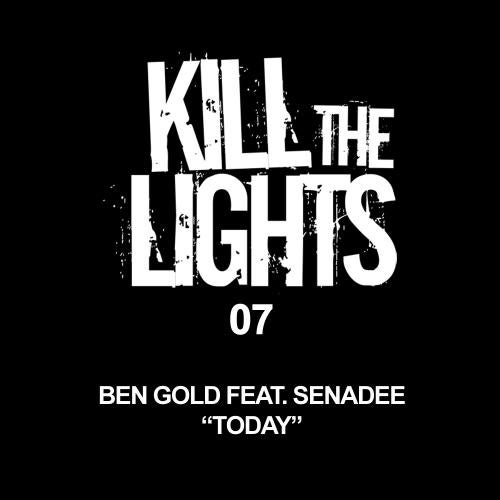 In early 2008 we received the first release from a new collaboration between Ben Gold and Senadee, "Say The Words"

To say that it was a bit "special" is the hugest of all understatements and we watched the release grace some of the best compilations, get single of the month in Mixmag and receive almost continual mainstream radio and A list DJ plays for several months.

Following this was always going to be a tall order but the talented duo have surpassed all expectations with "Today".

The lead mix on this package is Ben Gold's Club Mix which has already appeared on Warner's No.1 selling Gatecrasher album together with numerous plays from the privileged few including Armin, Above and Beyond and John O'Callaghan.

In addition to this, Thomas Datt delivers a totally blissed out chilled version of the track showing that he is just as talented with chill as he is with trance. Watch out for his trance remix later in the year as part of the full remix release which also includes a remix from fellow stateside production powerhouses, Filo and Peri.

Naturally the "Original Mix" also features on the release where fans of Senadee's voice get the vocal in its epic entirety.

Finally, for those people that like a dub, Ben Gold delivers a perfect 10 in the dub department and rounds off Part 1 of this excellent release perfectly...

Stand by.... this is massive!!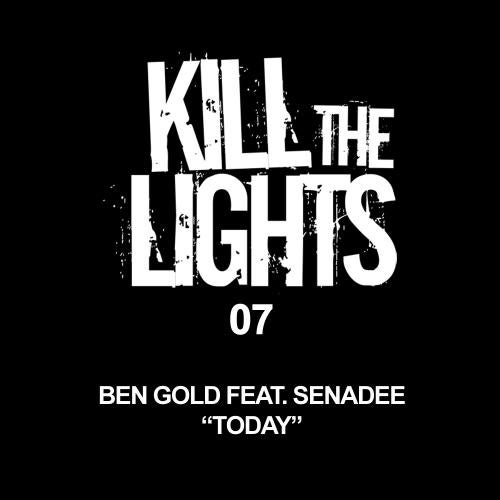 Release
Today