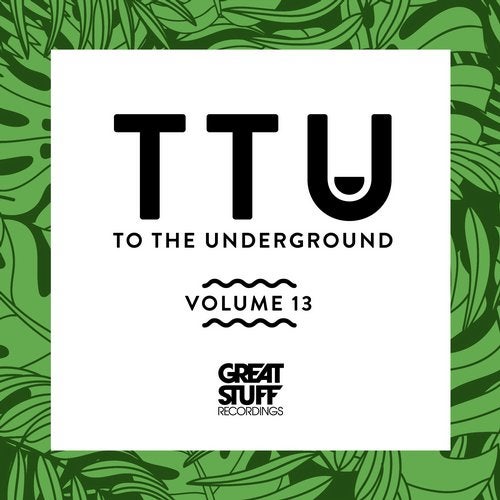 Great Stuff proudly presents volume thirteen of its "To The Underground" series. The series features solely exclusive tracks. Hand picked with only the dance floor in mind. Tracks that will work crowds and elevate DJ sets.

To The Underground Vol. 13 kicks off with DJ Smilk's "Parental Cycle". A vibrating, gleaming tech-house beast! It features growling low frequencies, penetrating and effect-drenched percussion elements. The fine drops and vocal snippets complete the track in fine style.

Up next is Alvaro Smart's "Black Pill". This bass heavy track is made up of just the right elements: a enthral bassline, bouncy snares and some absolutely mad male vocals.

Alex Cristea takes things deeper with his stomping & tantalising techno sounds. Some vocal chunks, a trippy vibe and a sub-heavy groove make "In The Train" a real trip.

The trademark of Saccao & Van Dope's "Unision Vision" is its throbbing, reverb-filled tech-house groove and engaging bassline that support the sleek chords just brilliantly.

Strong rhythms stream alongside morphing sounds and effects, while snappy vocal layers lift the energy. DJ Wady & Dvit Bousa's "Spells" is made for big, small as well as festival dance floors.

Mario Franca is finishing up this fine collection of striking electronic music. His eclectic "Missing" track is all about its low building deep house groove. Warm sounds accompanied by outer worldly chords and vocals make this track a killer prime time bomb.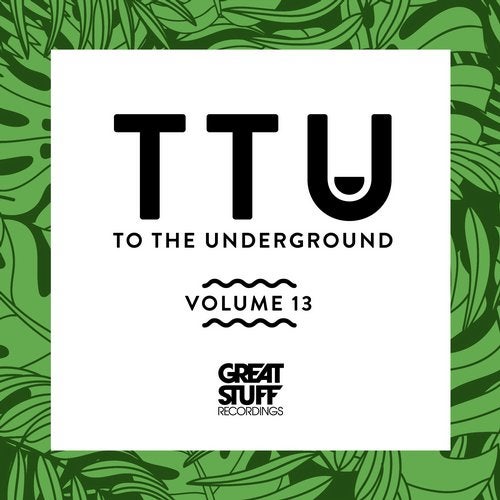 Release
To the Underground, Vol. 13