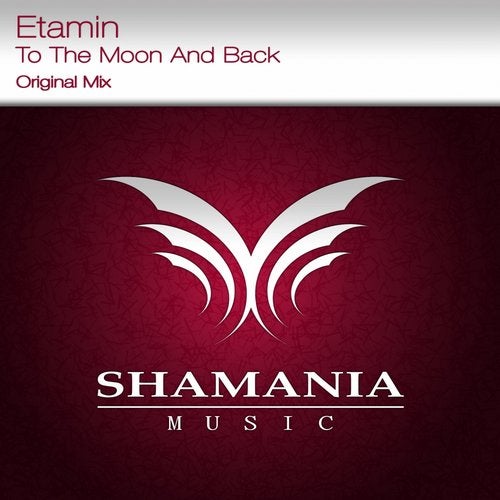 Uplifting trance track is a short story of one man.
He always aspired to his personal ultimate goal - to
Conquer the Moon.
He prepared, engaged, always wanted to be first in everything.
And achieved his dream.
Cause did everything possible and impossible.
Epic, hard-working and romance accompany the listener from start to finish.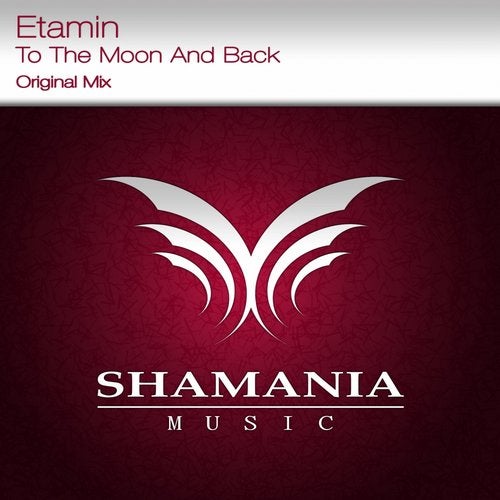 Release
To The Moon & Back